COR.SPARK INNOVATION SUMMIT 2019
NOV. 14. 19 | ONE KING WEST HOTEL | TORONTO
Join financial industry professionals and global thought leaders for this exclusive invitation-only event
The 4th Annual COR.SPARK Innovation Summit promises to be a captivating day of insights and lessons learned from the financial industry's top disruptors and innovators. Our theme this year is
"Connecting for Common Good".
Register Now
2019 Keynote Speaker - Chris Skinner
Chris Skinner has been voted one of the most influential people in banking by The Financial Brand, a FinTech Titan (Next Bank), one of the Fintech Leaders you need to follow (City AM, Deluxe and Jax Finance), as well as one of the Top 40 most influential people in financial technology by the Wall Street Journal's Financial News. He has been an advisor to the United Nations, the White House, the World Bank, and the World Economic Forum.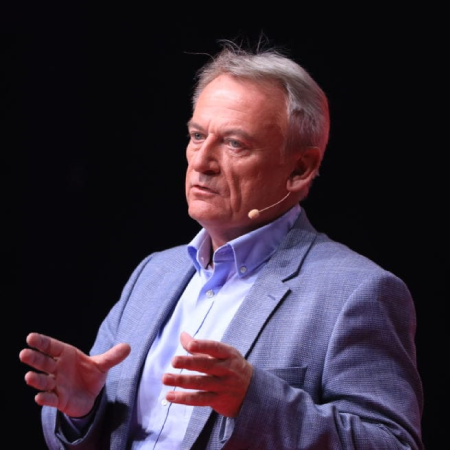 Featured Speakers
COR.SPARK Innovation Summit 2019 Speakers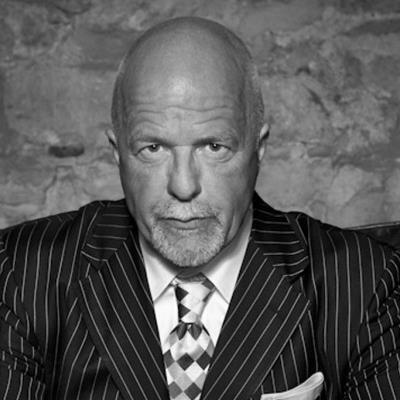 Chris Mathers
Crime and Risk Consultant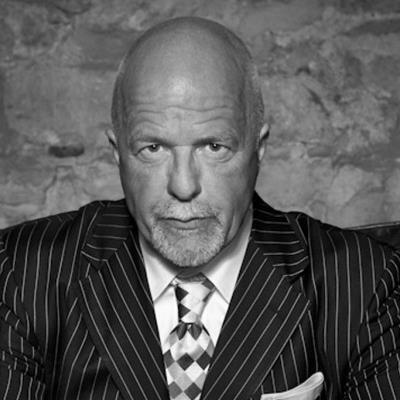 Crime and Risk Consultant
Chris Mathers spent most of his life working undercover for the Royal Canadian Mounted Police, US Drug Enforcement Administration, and the US Customs Service. Posing as a gang­ster, a drug trafficker, and even as a money launderer, Mathers has seen and done it all.

Chris offers insights on security, hiring decisions and back­ground checks to money laundering schemes, corporate fraud, bribery, blackmail, extortion and more. He has served as a consultant on several feature films and documentaries relating to organized crime, espionage and money laundering.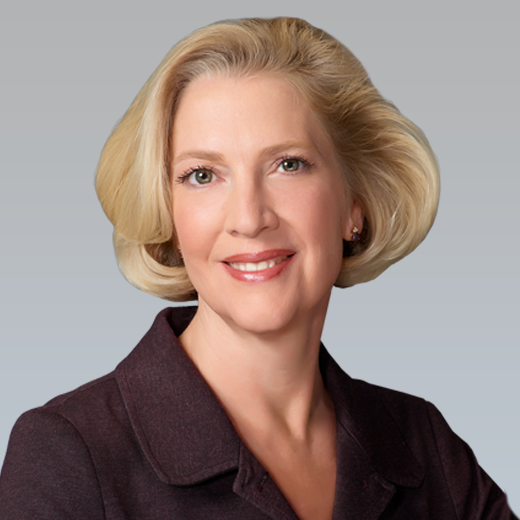 Melissa Hathaway
President, Hathaway Global Strategies LLC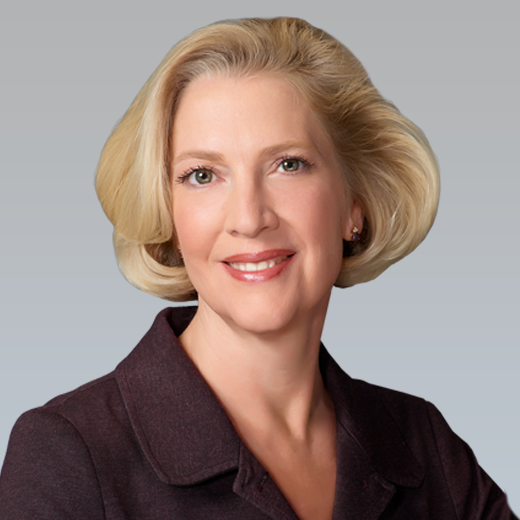 President, Hathaway Global Strategies LLC
Melissa Hathaway is a leading expert in cyberspace policy and cybersecurity. She served in two U.S. presidential administrations, spearheading the Cyberspace Policy Review for President Barack Obama and leading the Comprehensive National Cybersecurity Initiative (CNCI) for President George W. Bush. As President of Hathaway Global Strategies LLC, she brings a multi-disciplinary and multi-institutional perspective to strategic consulting and strategy formulation for public and private sector clients. Having served on the board of directors for three public companies and three non-profit organizations, and as a strategic advisor to a number of public and private companies, Melissa brings a unique combination of policy and technical expertise, as well as board room experience to help others better understand the intersection of government policy, developing technological and industry trends, and economic drivers that impact acquisition and business development strategy in this field. She publishes regularly on cybersecurity matters affecting companies and countries.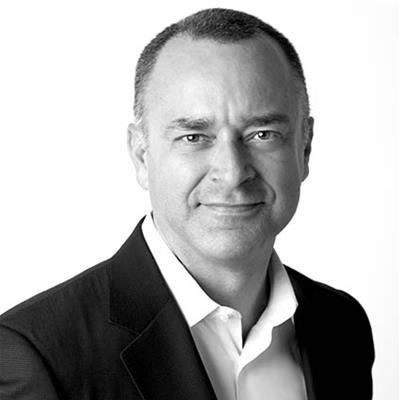 Cameron Field
Senior Manager - AML Intelligence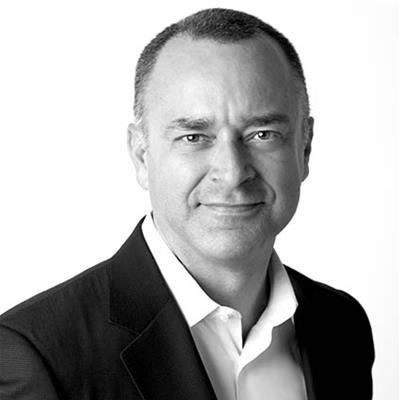 Senior Manager - AML Intelligence
Field is the Senior Manager - AML Intelligence Liaison for the AML Financial Intelligence Unit for BMO Financial Group. Prior to this role, he spent 32 years with the Toronto Police Service working in a variety of roles including managing the Corporate Crimes Team. He is a member of the International Association of Chiefs of Police and sits on their crime prevention committee and is a Director for the International Society of Crime Prevention Professionals. He is the private sector liaison and former deputy director for the Canadian Society of Evidence-Based Policing and is a former Vice President of the Canadian Association of Threat Assessment Professionals. Field has published articles on such topics as fraud prevention in digital spaces, organ trafficking, illegal wildlife trafficking, and crime prevention through social media. He is a frequent keynote speaker and panelist to both private and public sector audiences. He received a Bachelor of Applied Arts from the University of Guelph in Justice Studies and a Master of Science in Criminology from the University of Leicester in the United Kingdom.
See why people are still talking about the COR.SPARK Innovation Summit 2018
Last years' conference brought together a room full of banking executives, along with industry innovators and strategists. Watch this short video to see some of our favourite moments from last years' conference.