COR
.
CONNECT
Open Banking Service
Symcor facilitates safe and secure exchanges of data, enabling financial connections for open banking.
Get in Touch
Secure Connections for Open Banking
Data aggregators, fintechs, and financial institutions integrate with Symcor's network to securely exchange consumer-permissioned financial data. Symcor serves as a trusted utility, offering simple, frictionless connections for the entire financial services industry.
Symcor's Data Access Network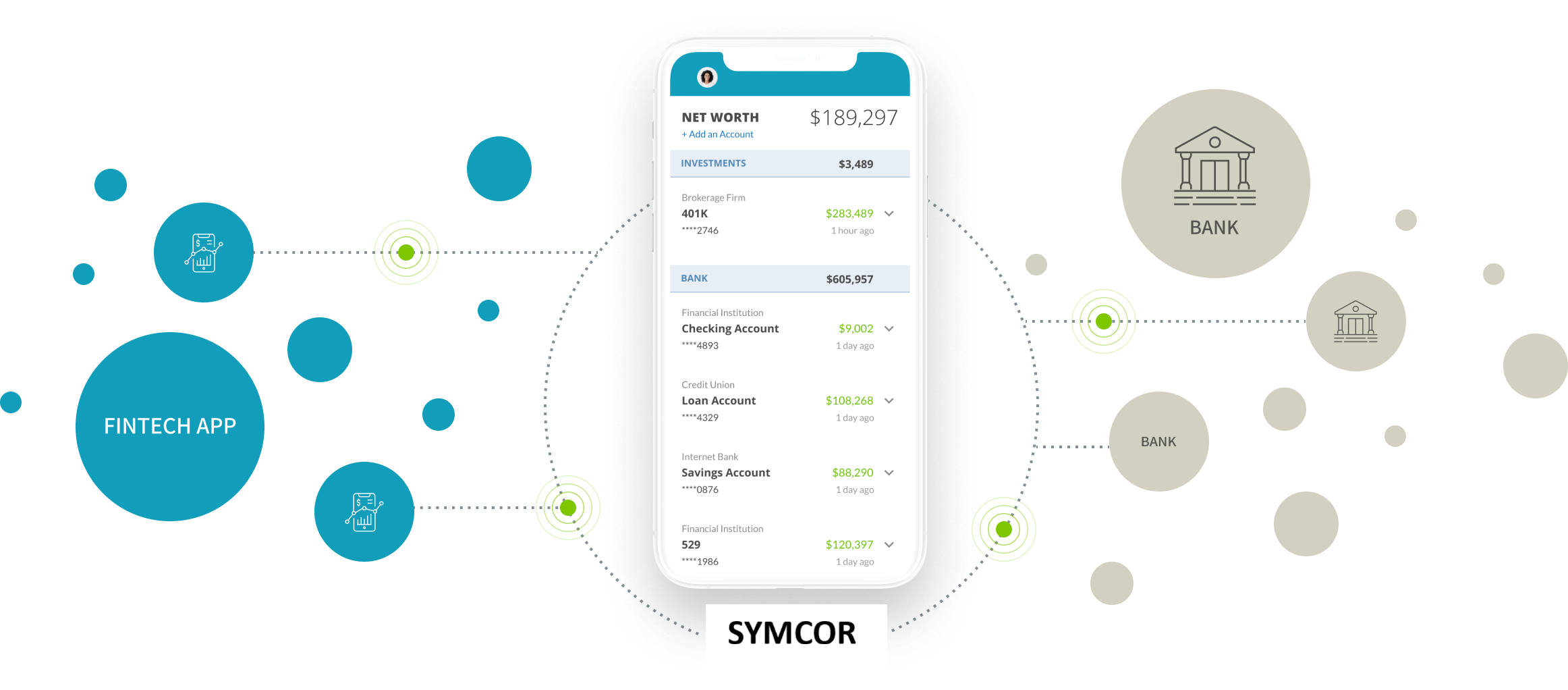 Why Symcor?
Combining the strength of a bank with the agility of a fintech, Symcor offers the best of both worlds. With industry-leading security protocols and rigorous standards for data protection and privacy, Symcor has established expertise in facilitating the secure exchange of data between financial institutions and third parties.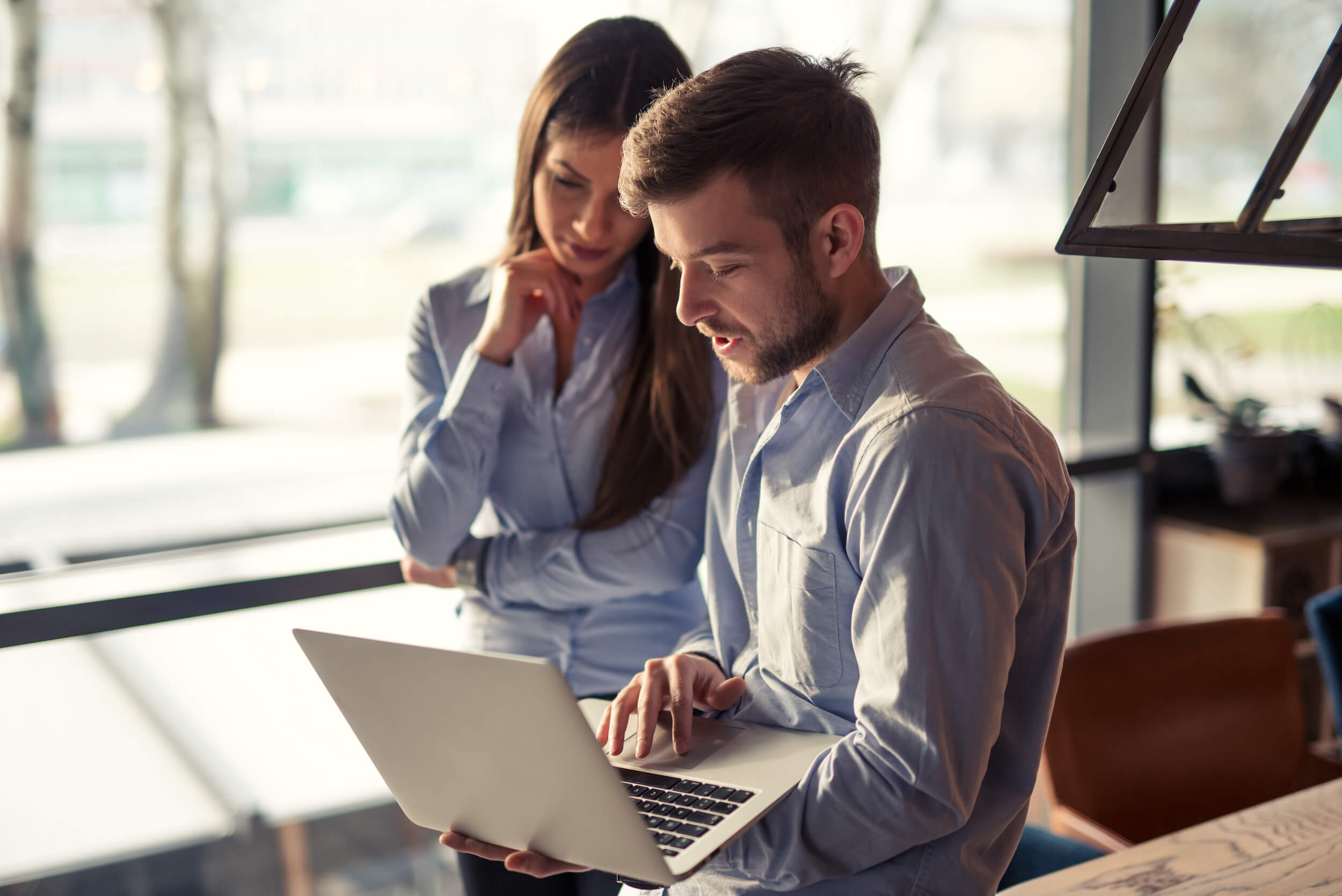 The Scale & Efficiencies of Symcor's Open Banking Solution
Trusted by Canada's largest institutions for over 25 years, Symcor aligns industry participants to solve common challenges in the most effective and efficient way. The utility operating model is inherent in Symcor's DNA, enabling industries to achieve economies of scale. With COR.CONNECT, Symcor offers a secure network for data providers (i.e., financial institutions) and data recipients (i.e., fintech apps) to connect and exchange financial data.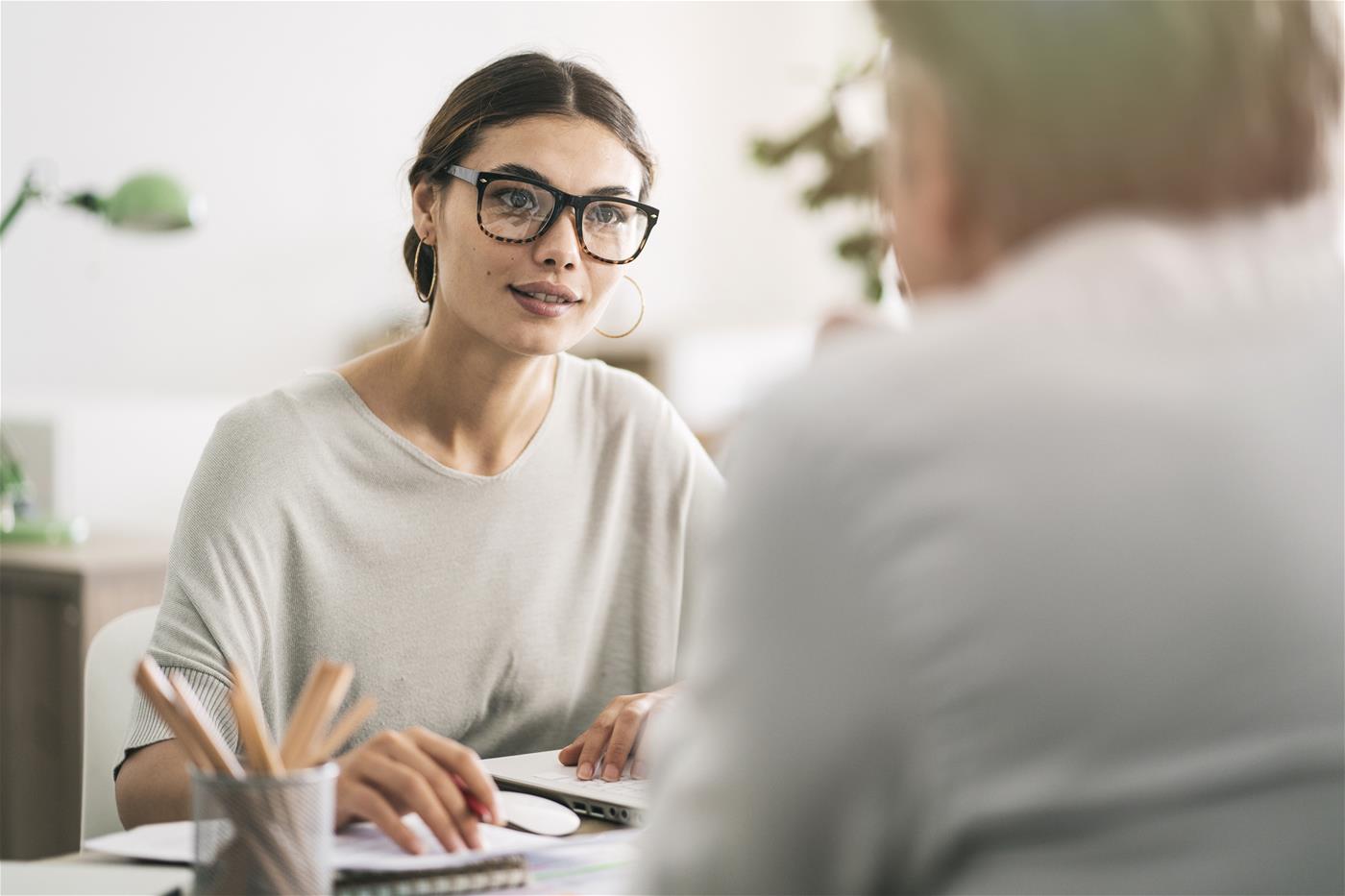 What you get with Symcor's Data Access Network
Symcor serves as a financial data connection, facilitating a simple and secure access point for all eco-system participants involved in open banking.
Learn how Symcor can simplify data access for your company