Fraud Prevention Month
March #FPM2020 raises fraud awareness and promotes confidence in the marketplace to Recognize, Reject and Report Fraud.
Symcor is proud to be participating in
Fraud Prevention Month
Join our powerful network to help fight against fraud
In a world where fraud moves fast and across all channels, modern fraudsters can exploit banking silos. Fighting today's fraud requires a modern Trust Paradigm – one that eliminates silos and resolves Identities and Transactions rapidly and at SCALE.
Learn More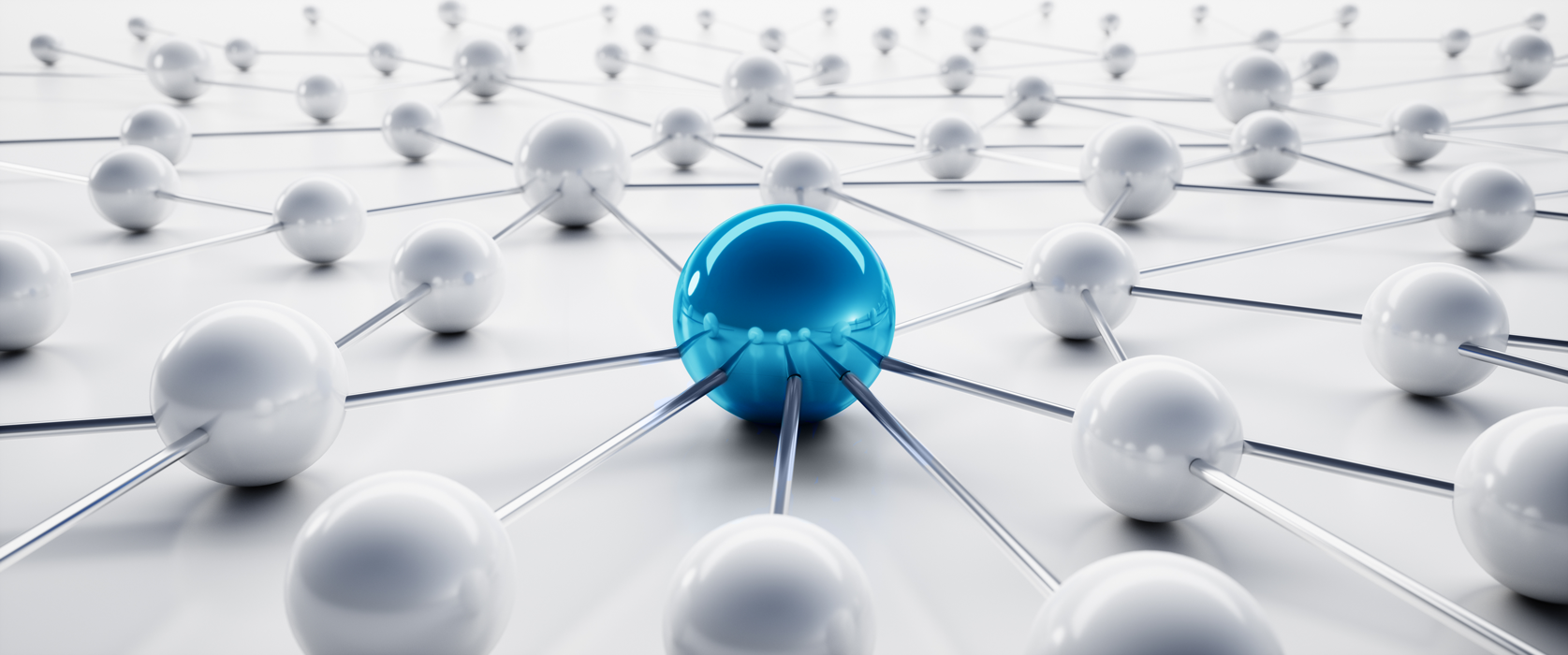 We provide business-to-industry expertise across our entire suite of products and services.
Connect with our team to discuss how we can create richer outcomes for your business.
Fueled by new technologies, see how Symcor is helping move the industry forward.
Connecting for Common Good: Highlights from COR.SPARK 2019
"There are a lot of things that people can do, and products that can be brought to the market; but, at the end of the day, whatever is done or sold has to be for the common good."
President and Chief Executive Officer, Symcor
Fraud Prevention Month Partners
Join the conversation on social media #FPM2020 #kNOwFraud