Fraud Prevention Month 2023
Raising fraud awareness and promoting confidence in the marketplace to Recognize, Reject and Report Fraud.
Symcor is proud to partner with the Competition Bureau of Canada as a member of the Fraud Prevention Forum
Co-chaired by the Competition Bureau, the Royal Canadian Mounted Police, the Canadian Anti-Fraud Centre and comprising of over 60 organizations, the Forum is committed to fighting fraud aimed at consumers and businesses and educating Canadians how to Recognize, Reject, and Report fraud.
The month of March is annually identified as Fraud Prevention Month, where members of the Forum align to increase fraud awareness and promote confidence in the market.
Follow the conversation on LinkedIn, using #FPM2023.
Learn More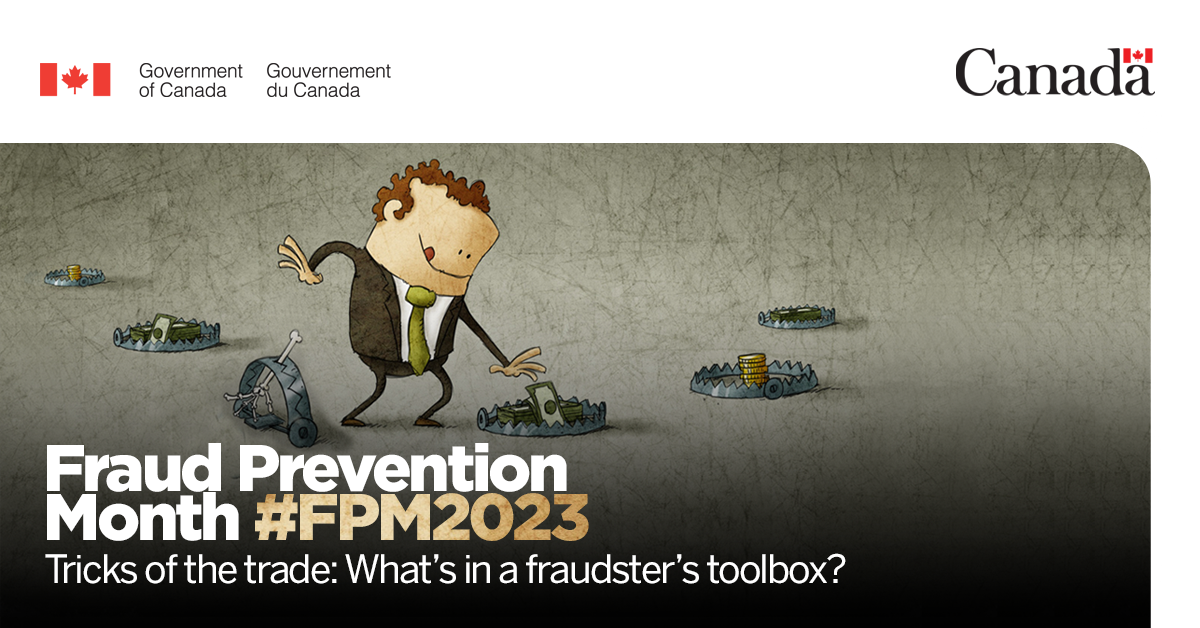 Join COR.IQ, Symcor's powerful network to fight against fraud
Fraud is more pervasive than ever as fraudsters continually shift their tactics and exploit traditional banking silos. Organizations need a fraud detection model that is collaborative and enables them to detect signs of fraud and examine irregularities, rapidly and at scale.
Learn More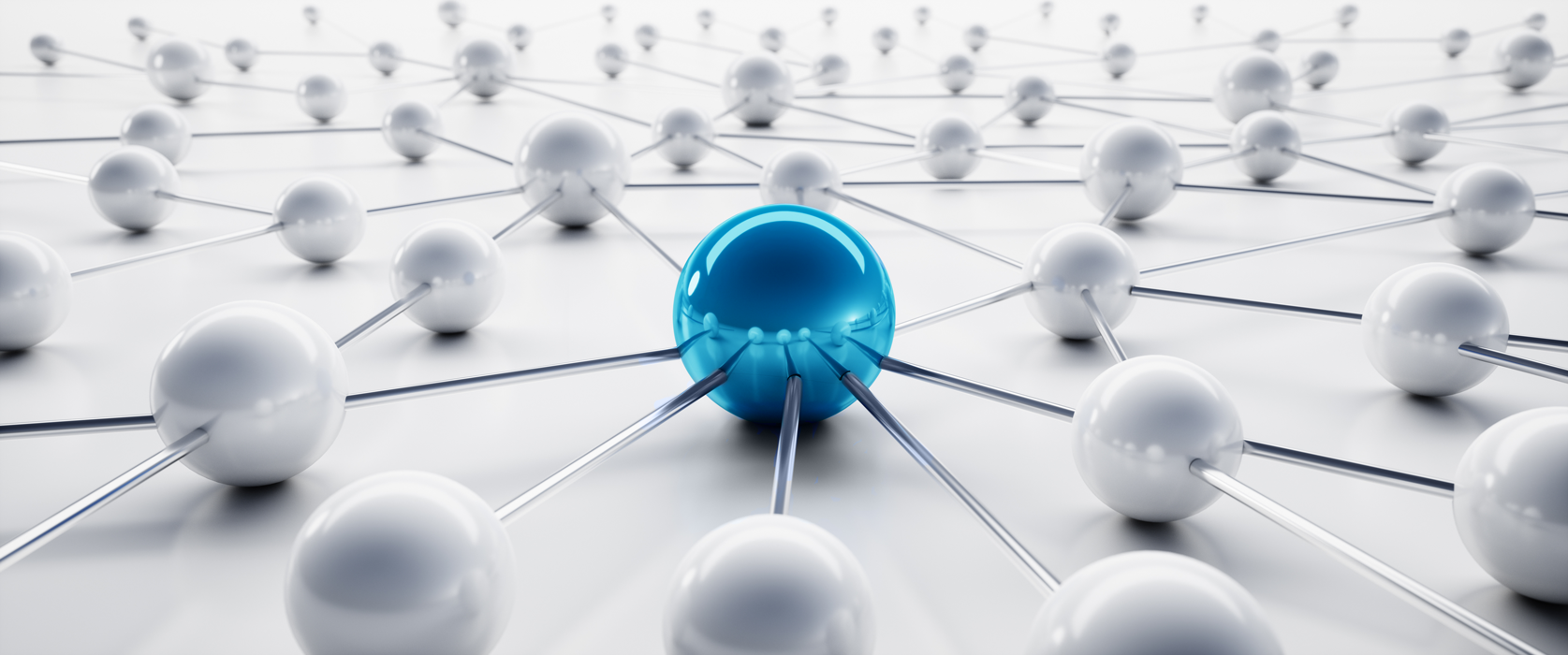 COR.IQ
Symcor's innovative anti-fraud alliance facilitates collaboration across member banks to help identify fraud at scale with speed, accuracy, and ease.
We provide business-to-industry expertise across our entire suite of products and services.
Connect with our team to discuss how we can create richer outcomes for your business.