Digital transformation can accelerate faster than you think.
Take advantage of Symcor's industry-wide expertise to reach your goals sooner.
Learn More
We Accelerate Change, Industry-Wide

Symcor helps clients accelerate their digital transformation with unique expertise and infrastructure to drive efficiencies and mitigate risk. For over 24 years, Symcor has provided trusted solutions to some of Canada's largest organizations.
Let's Talk About the Elephant in the Room
Technology is rapidly changing – not by small steps, but giant leaps. Symcor's Senior Vice President and Chief Strategy Officer, Donna Kinoshita, discusses Symcor's ability to accelerate industry-wide change.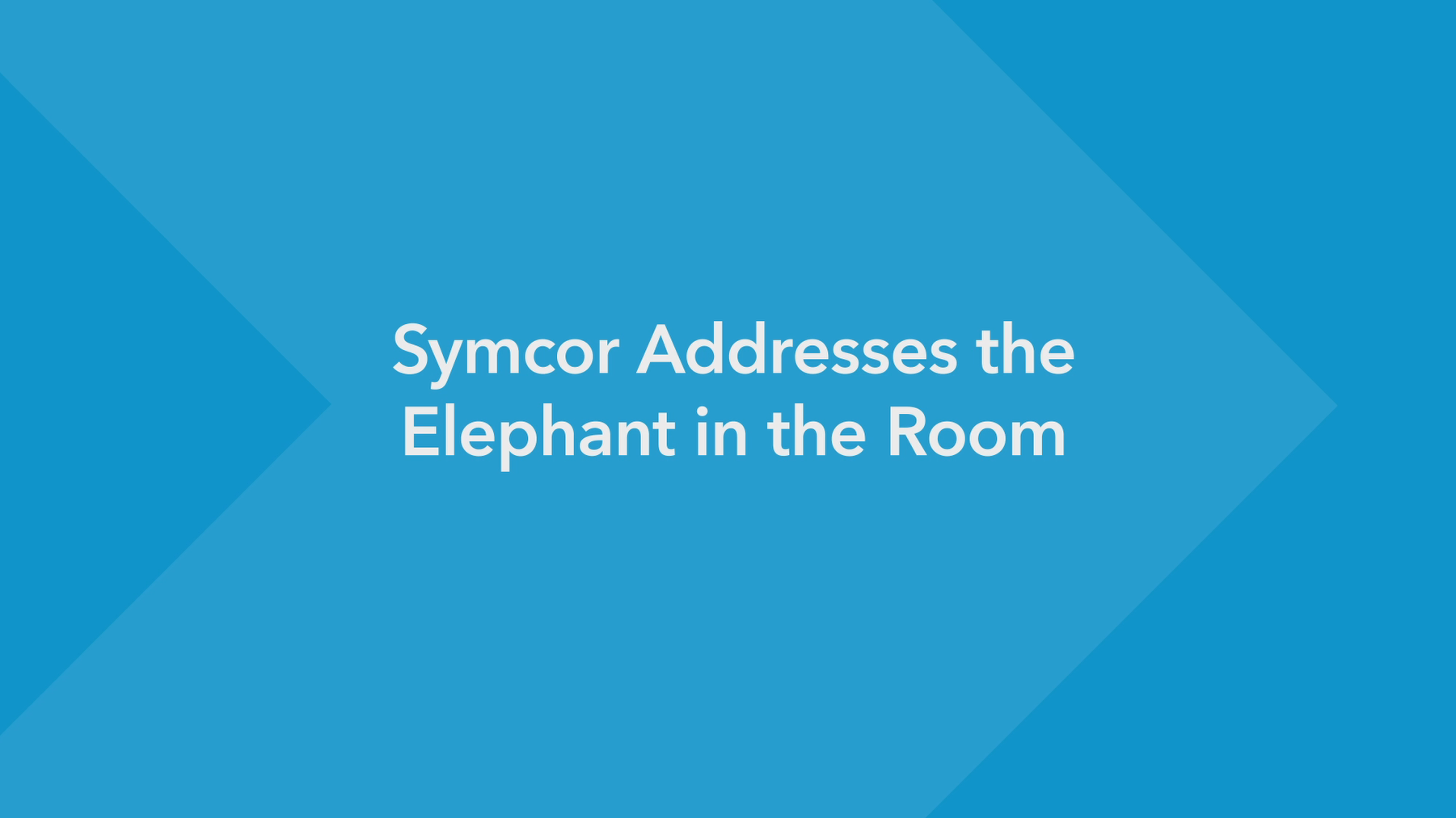 Agility to Support Our Clients' Businesses during COVID-19 and Beyond
As industries modified processes and routines to changing situations throughout COVID-19, Symcor was able to rapidly pivot and adjust to support clients and their evolving business needs. Now more than ever, Symcor continues to support clients towards successfully achieving their business objectives with agility, speed and trust.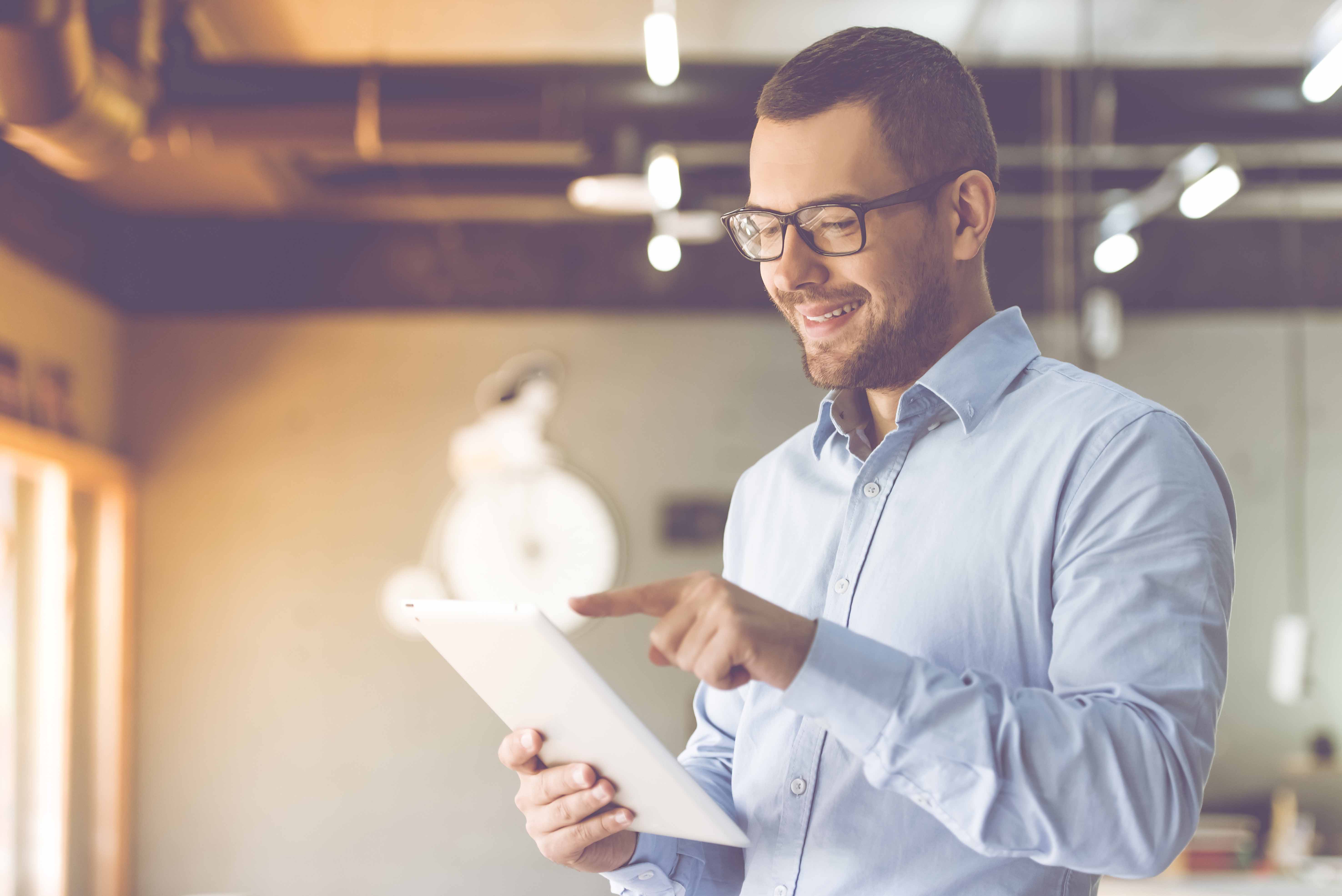 Accelerating Change is in our DNA
Managing and accelerating industry-wide change is at the core of what we do. From streamlining the customer lending experience in the auto sector, to operationalizing solutions to support clients' needs during COVID-19, our continuous pursuit of operational excellence allows us to help drive industry-wide change.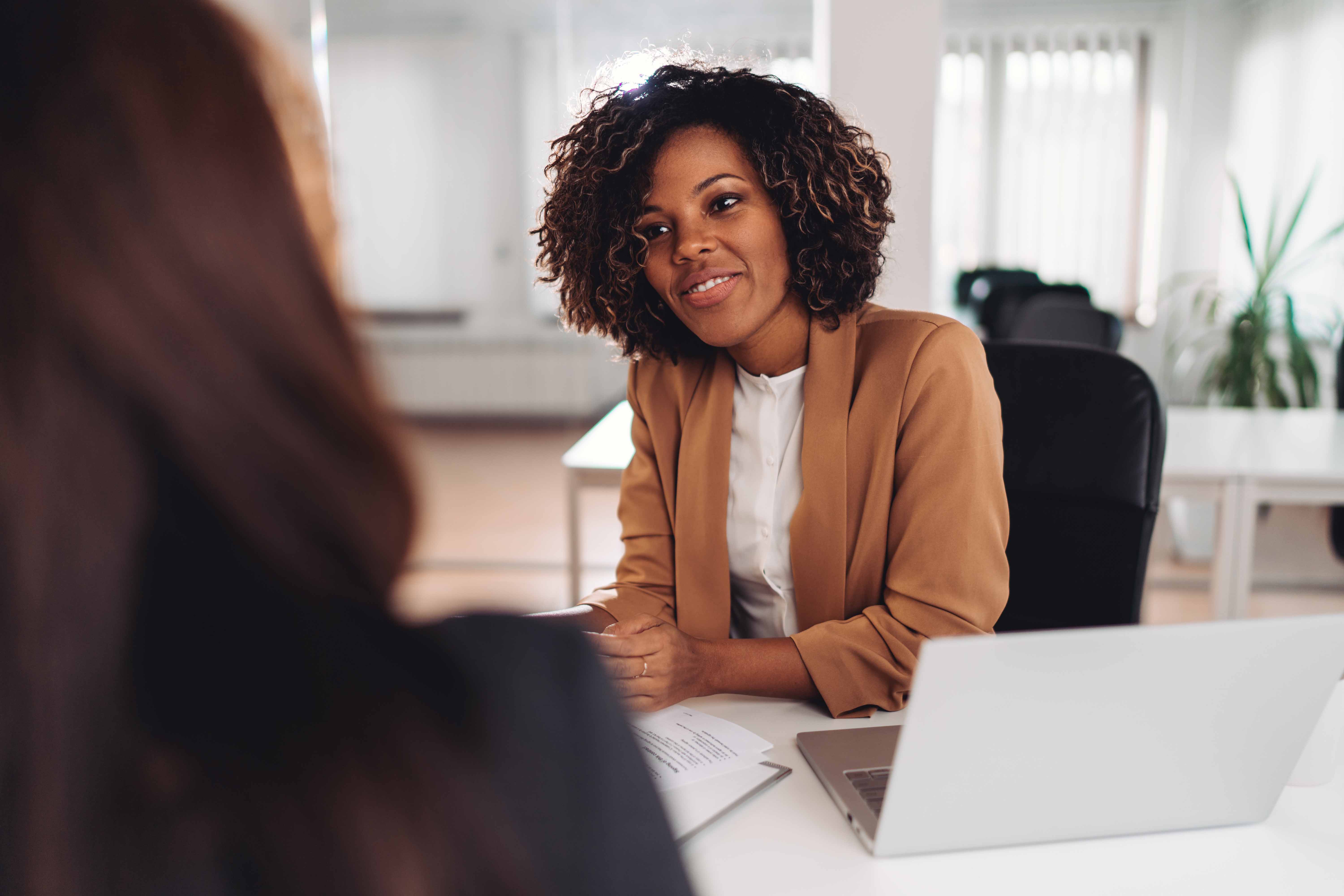 Accelerate Your Digital Transformation with Digital Lending Solutions, Powered by Symcor
Optimize the speed and accuracy of the loan approval process and create greater efficiency and cost savings. Find out how Symcor's Digital Lending Solution can help accelerate the loan-processing function.
Learn More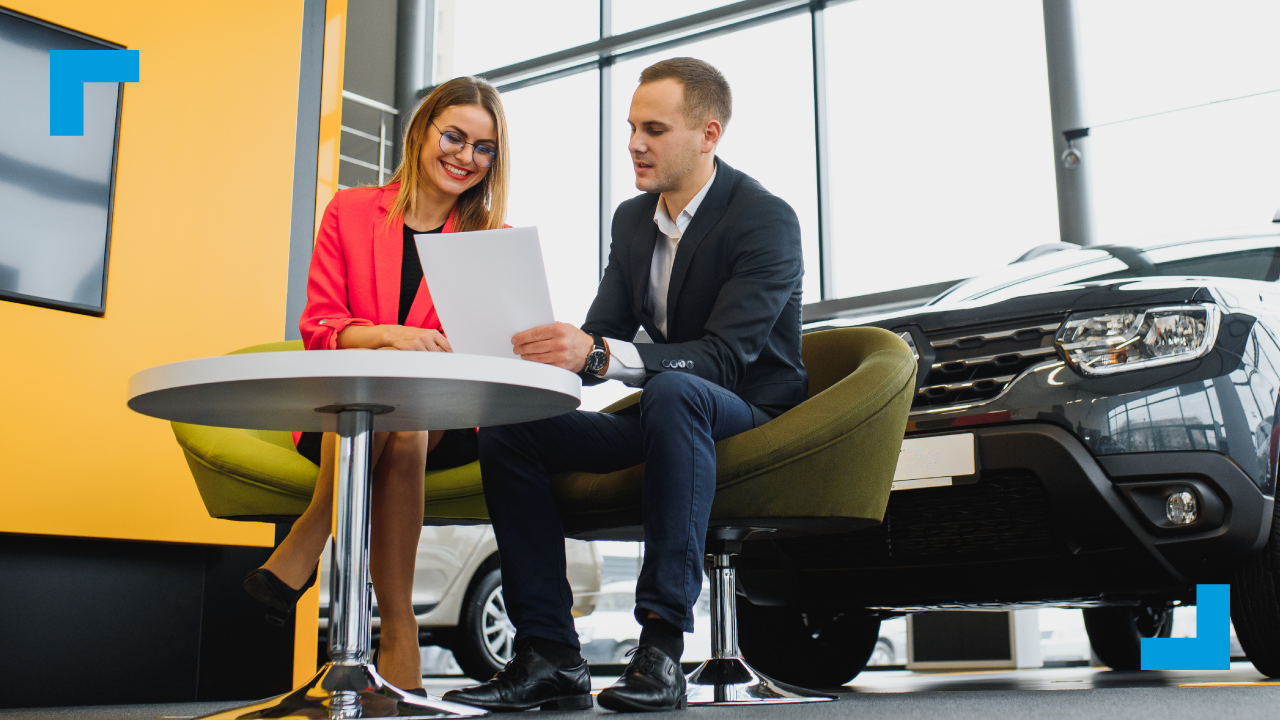 Ready to accelerate change in your industry?
Symcor can help create richer outcomes for your business. Connect with our team to discuss how we can accelerate your digital transformation.
Contact Us