A Unique Combination of Security and Agility
Symcor's industry-wide insights and expertise provide solutions that offer the best of both worlds.
Get in Touch
Secure data exchanges enabled by Symcor
In today's fast paced digital world, smart and secure data exchanges are more important than ever.
Providing both security and agility, Symcor is the trusted partner to support your digital needs.
Symcor helps reduce the overall cost and complexity for clients by creating business process solutions
that address common industry-wide challenges.
Let's Talk About the Elephant in the Room
Can digital transformation be efficient? Symcor's Vice President of Client Services Support, Andrew Smith, speaks about Symcor's industry-wide efficiencies that help clients reduce complexities and costs.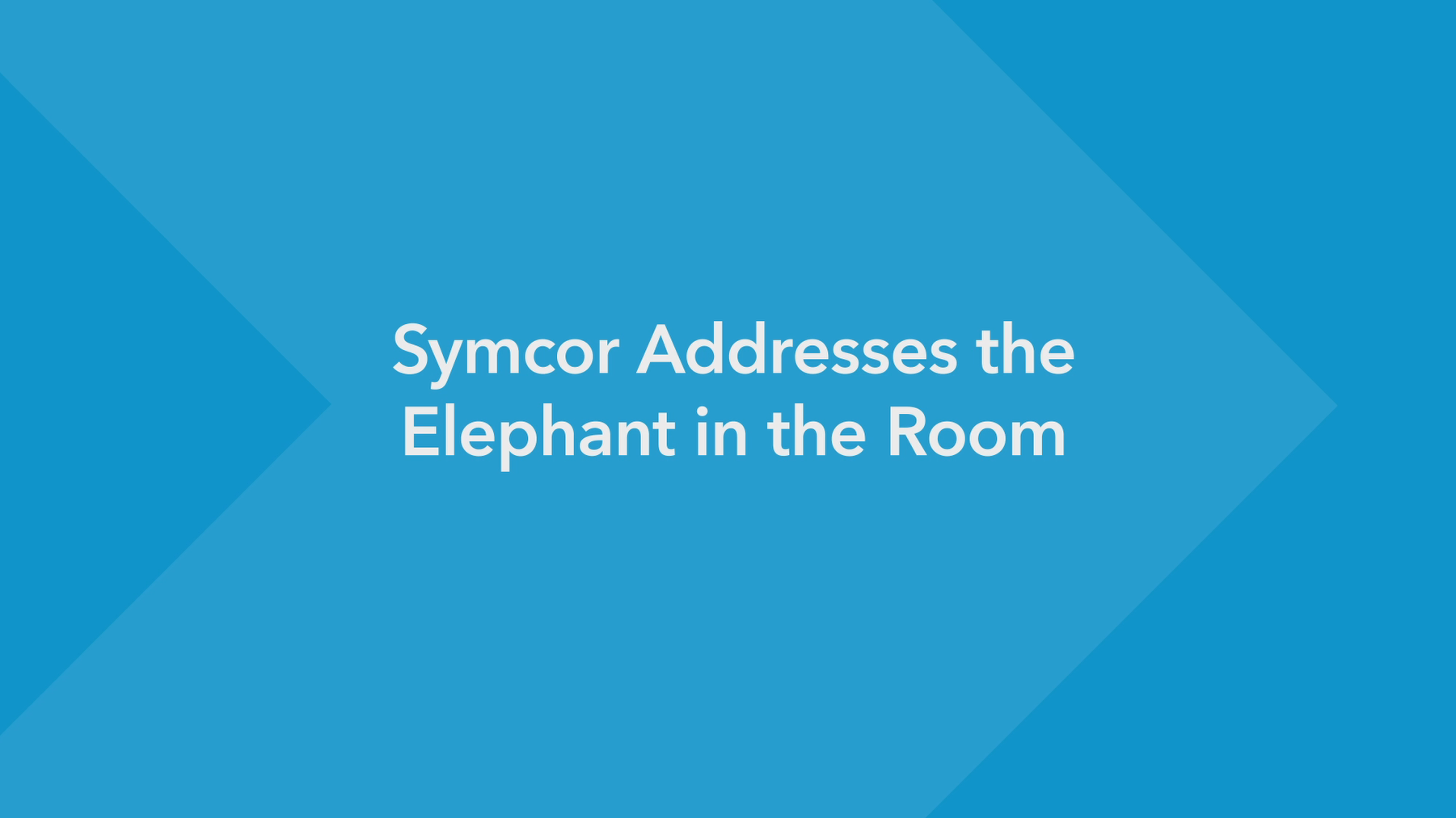 Symcor offers the best of both worlds.
25+ years of being a trusted partner to some of Canada's largest organizations
Robust BCP enabled by a holistic Enterprise Risk Management structure
Best-in-class security and privacy protocols with embedded safeguards
Consistently exceeding service delivery performance, year-over-year
Learn More
Bank Strong

25+ years of being a trusted partner to some of Canada's largest organizations
Robust BCP enabled by a holistic Enterprise Risk Management structure
Best-in-class security and privacy protocols with embedded safeguards
Consistently exceeding service delivery performance, year-over-year

Learn More
Expertise and infrastucture to align industry stakeholders, developing solutions that address common challenges
Proven ability to rapidly build, test, and operationalize solutions that meet urgent market demands
Organizational capacity to pivot and mobilize resources in support of evolving client needs
Utility operating model, which enables economies of scale and drives ecosystem efficiencies
Learn More
FinTech Agile

Expertise and infrastucture to align industry stakeholders, developing solutions that address common challenges
Proven ability to rapidly build, test, and operationalize solutions that meet urgent market demands
Organizational capacity to pivot and mobilize resources in support of evolving client needs
Utility operating model, which enables economies of scale and drives ecosystem efficiencies

Learn More