Careers
We help our employees accelerate their careers by providing the tools they need to succeed and the opportunities to take the next step.
Join Our Team
Our Values
We share a set of core values and behaviours that guide us in our daily work. They help us ensure that we drive towards the same goals and bring the greatest value to our clients' businesses.
Accountability
Willingness to take vested ownership from beginning to end.
Integrity
Open, honest, and responsible…"do the right thing."
Performance
Deliver value in a consistent, measurable and timely manner.
We help accelerate careers
Symcor employs the brightest and best people in the industry. We attract and retain top talent by empowering our employees to maximize their potential and reach their goals. Are you ready to join the best in the industry?
Apply now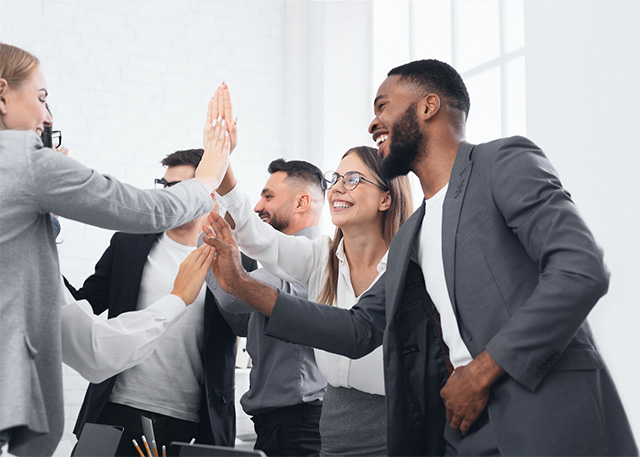 Symcor +1 Unique You®
You are unique. At Symcor, we value and embrace each employee's contribution through their unique skills, abilities, and diversity of thought. Our collaborative culture brings together these unique characteristics, promoting innovation and creativity to continuously deliver value to our clients. You play an important role in achieving our overall success, whether it is a business accomplishment, an industry achievement or a community initiative.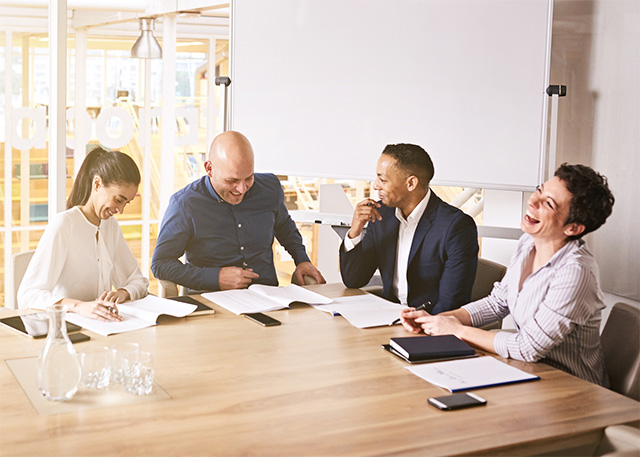 We are passionate about our communities
Accelerating change isn't just about our business plan, it's the energy that drives every Symcor employee to do more for those around them and give back to their communities. Being a part of the Symcor team means you have the opportunity to make a positive impact. Together, we can do what's right.
Our CSR Approach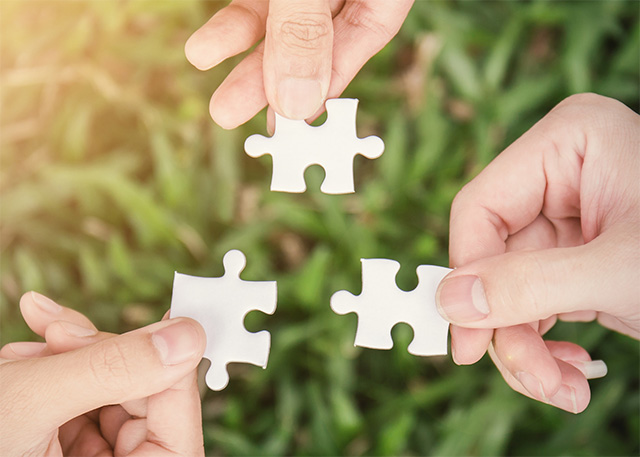 Hear what our employees are saying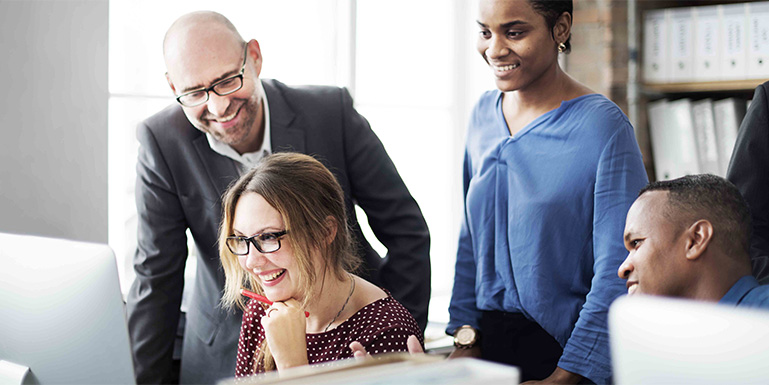 Be a part of our award-winning culture
Join Our Team
Come help us create richer outcomes for our industry partners by joining an organization that is centered around innovation, excellence, trust and passion.
View open roles