Accelerating Digital Transformation
Technology is rapidly changing—not by small steps, but giant leaps. Find out how Symcor can provide industry-wide, scalable solutions.
Explore Solutions
Digital transformation can be a slow and lumbering process for any organization
At Symcor, helping our clients navigate these challenges is at the core of everything we do.
Discover our safe, scalable solutions with multiple layers of security
We have over 20 years' experience working with the largest financial institutions in Canada and have invested millions per year with continued yearly investments to keep our security standards aligned to industry standards.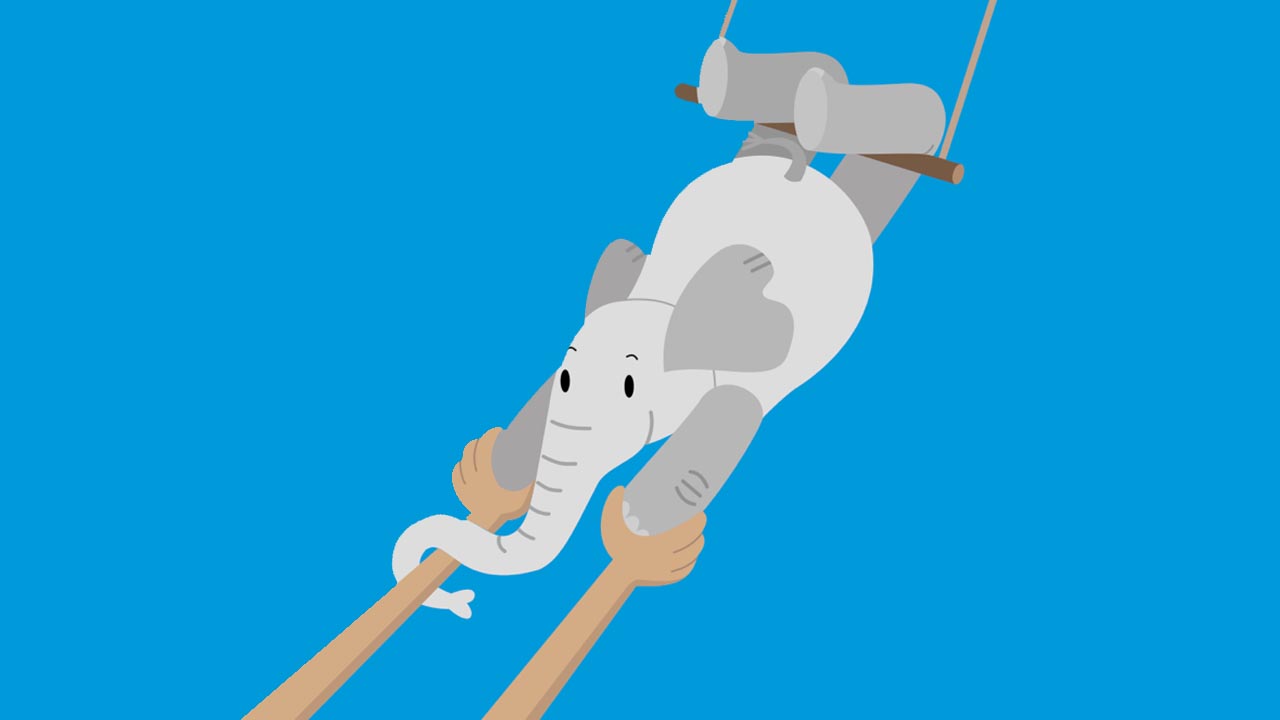 Change should be exciting
Click on the video to see how Symcor is trusted by industries to develop innovations that accelerate change.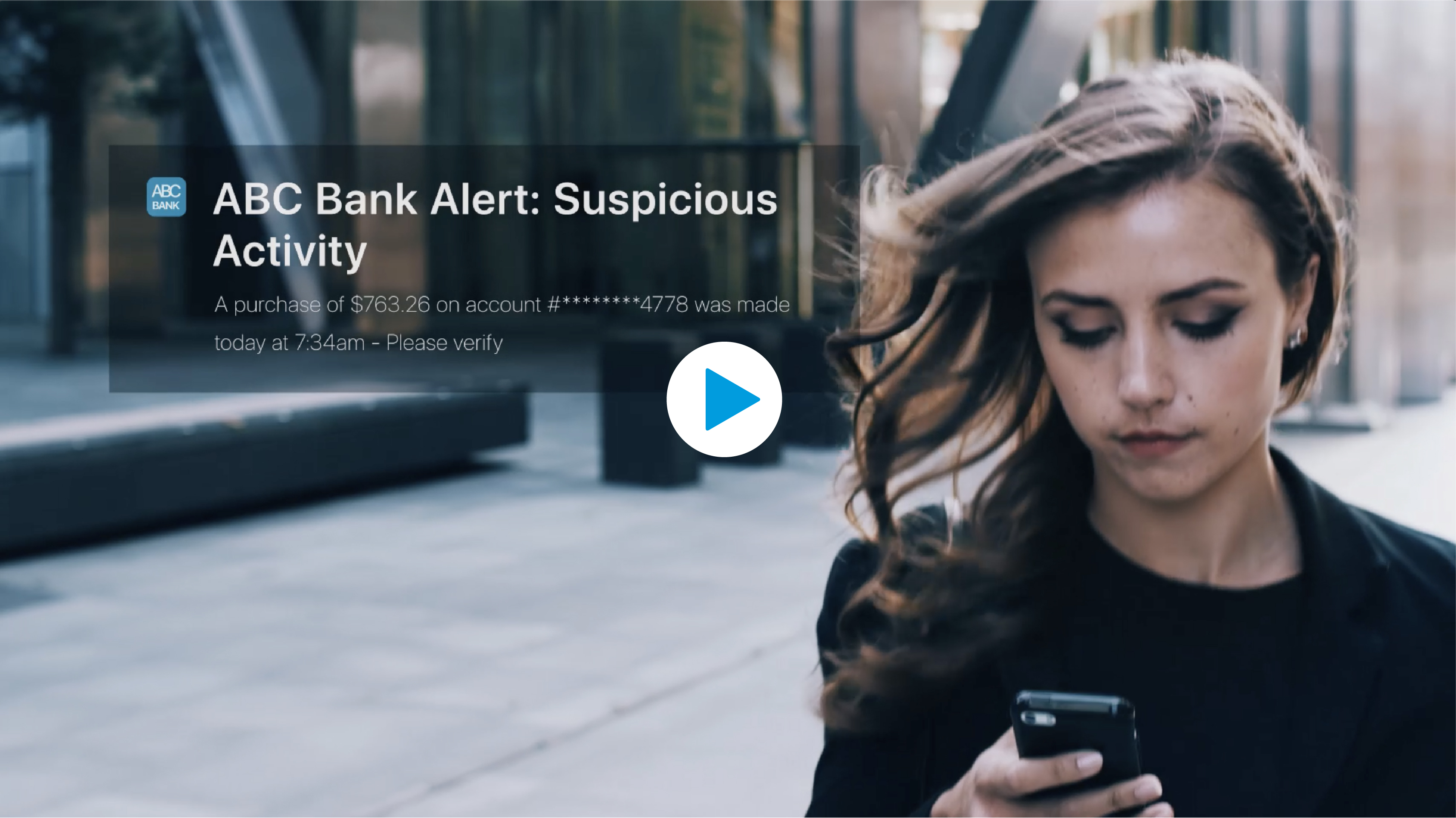 Fueled by new technologies, see how we are helping move the industry forward
Ready to accelerate change in your industry?
Connect with our team to discuss how we can create richer outcomes for your business.
Contact Us