We accelerate change industry wide
Symcor has the Business-to-Industry (B2I) intelligence and expertise to accelerate change and the track record to execute it.
Explore our solutions
Digital Lending Solutions
Let Symcor help you accelerate loan-processing times and capture the right data to invoke straight-through processing.
Learn More

CEO Address
Symcor President and CEO, Chameli Naraine, speaks about Symcor's North Star of creating richer outcomes for our partners by Connecting for Common Good. Click on the image to watch the video.
Why Symcor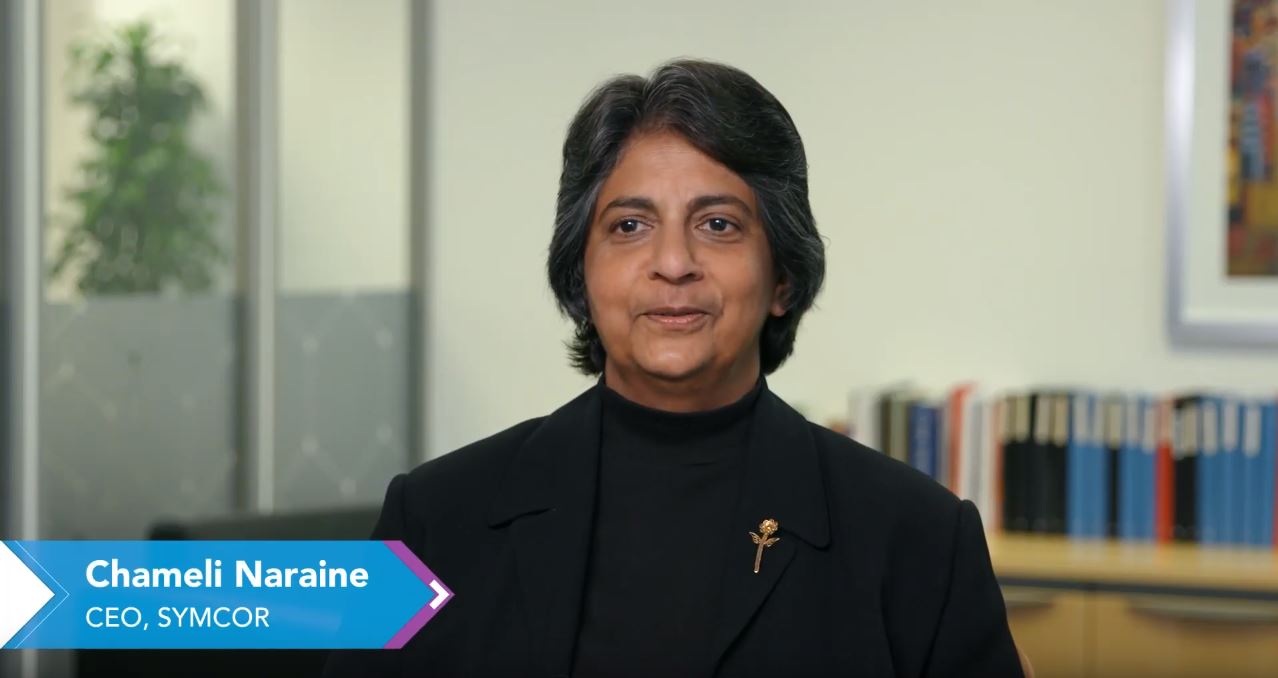 We have been transforming industries for 20 + years
Millions

of capital investments made over the last 2 years to support our Digital Transformation Strategy

9 facilities

across Canada to support our clients' needs

20 + years

of excellence
Fueled by new technologies, see how we are helping move the industry forward.