Community Involvement
Giving back to the community is a collaborative approach and the choices we make as an organization impact the lives of our shareholders, clients, employees, and the communities in which we operate.
Join our team
Our Approach to Corporate Social Responsibility
We focus on the following areas in our Corporate Social Responsibility strategy: Inclusion, Education, Community, Environment and Health. Included in these areas of focus is Symcor's overarching cause: Possibilities. Together, these pillars form the foundation of our interactions with the organizations we support.
International Women's Day
International Women's Day is a time to highlight the strength and resilience of women and to inspire them to pursue their dreams. Symcor's Women in Leadership employee resource group facilitates mentorship opportunities and community-building activities, provides educational sessions for both personal and professional growth, and builds professional networks to support career progression.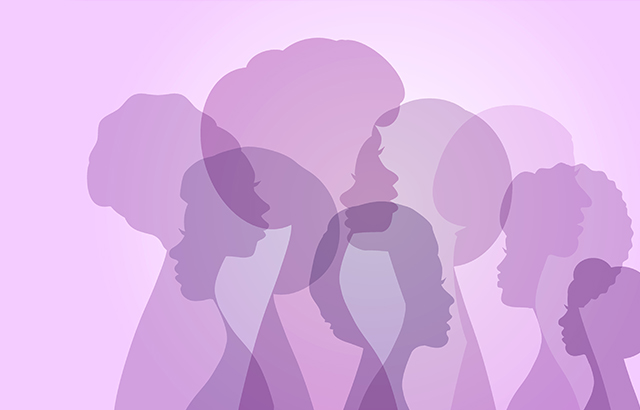 Possibilities: Ending the cycle of poverty through the education of marginalized youth
The Possibilities mission is to provide youth access to educational programs and activities that work to end the cycle of poverty in our communities. At a national level, we have partnered with two organizations whose missions align with Possibilities: Pathways to Education Canada and United Way's All in for Youth in Calgary. At a local level, we encourage and support our employees to engage in initiatives that align with the overarching possibilities mission in communities close to home.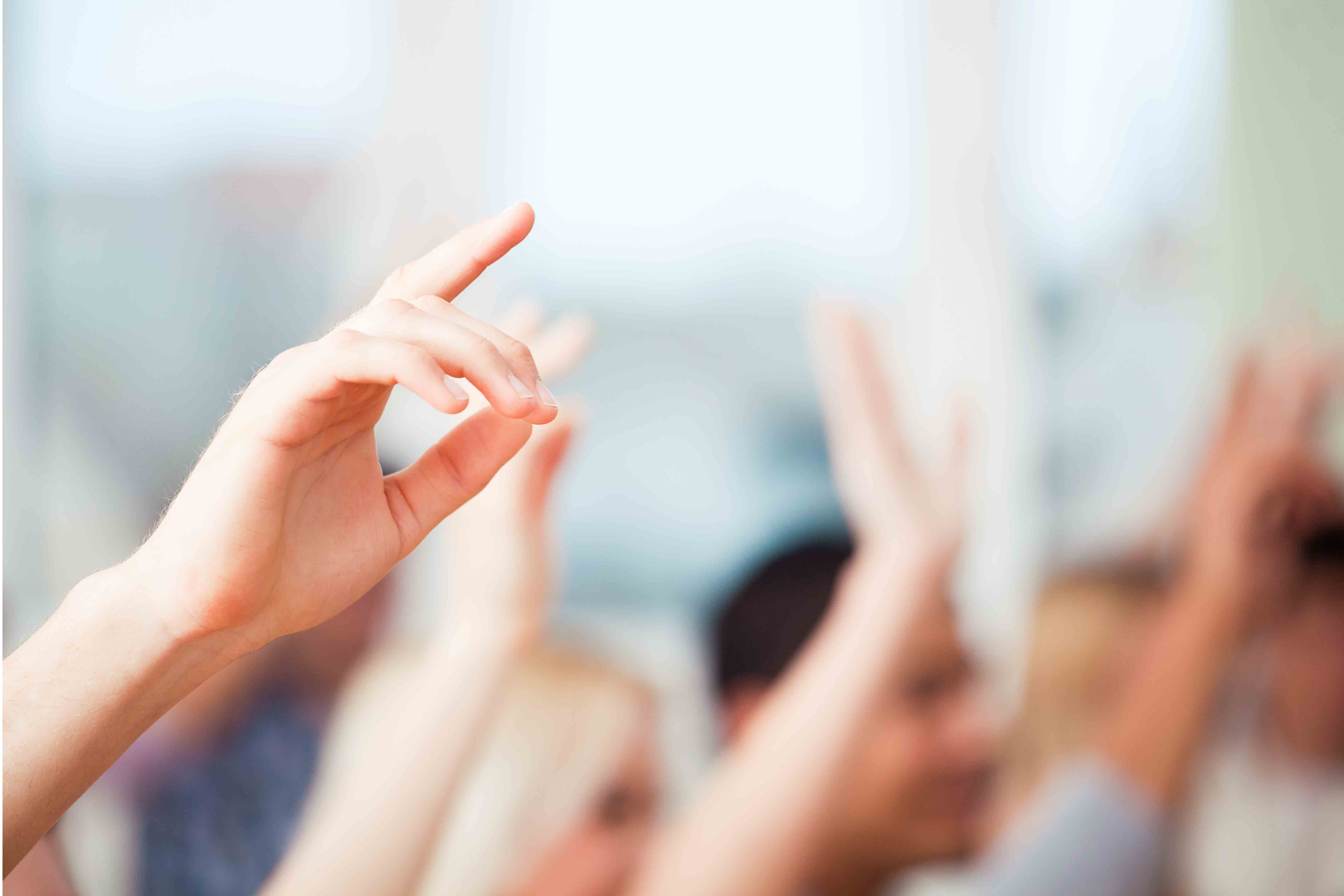 We encourage employee efforts to lead and engage in various causes in their community
Symcor supports numerous charities aligned to our corporate giving strategy through fundraising activities, team building that gives back, and our volunteerism program. Our employees are also encouraged to take paid volunteer time off to give back to their local communities.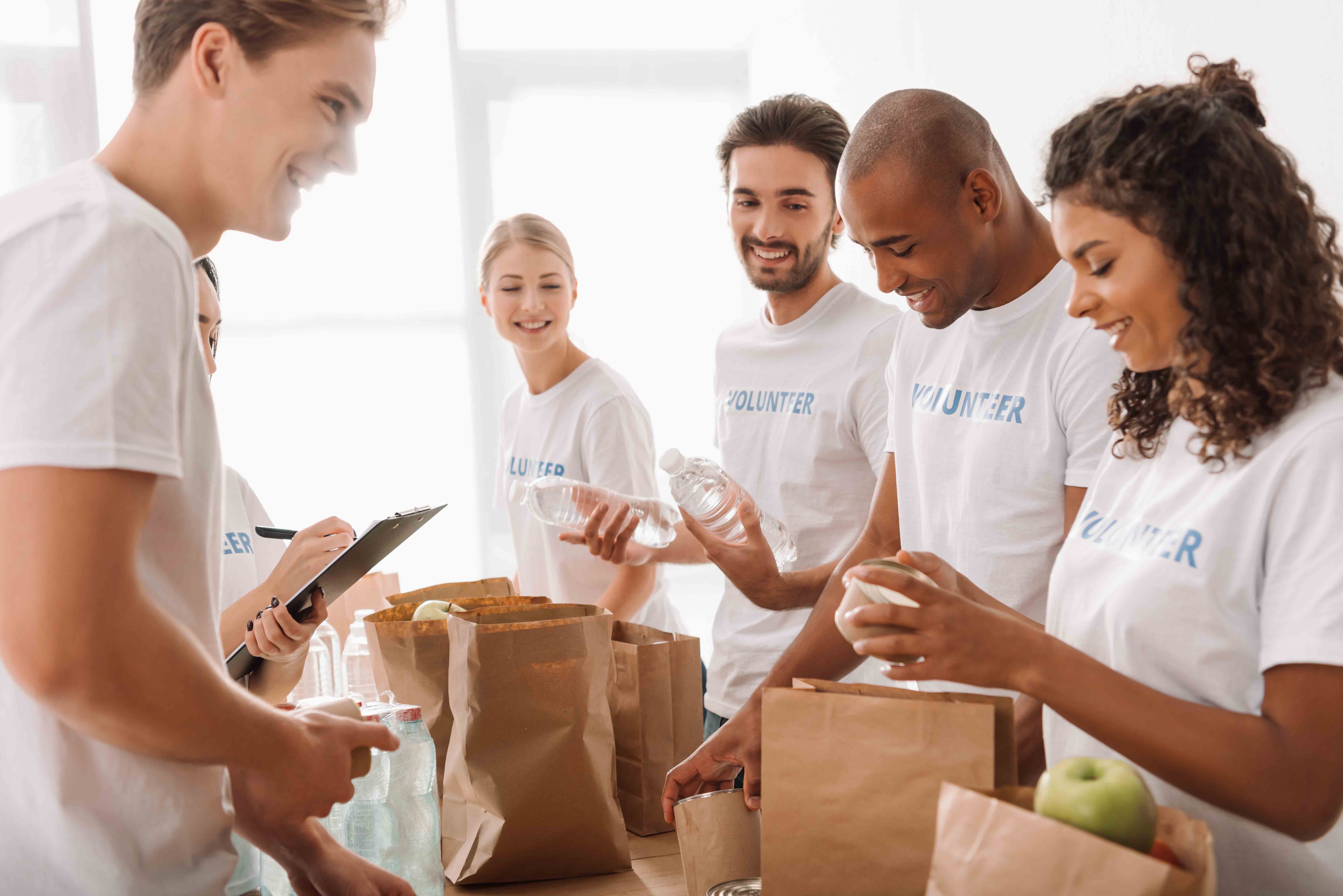 Our communities matter to us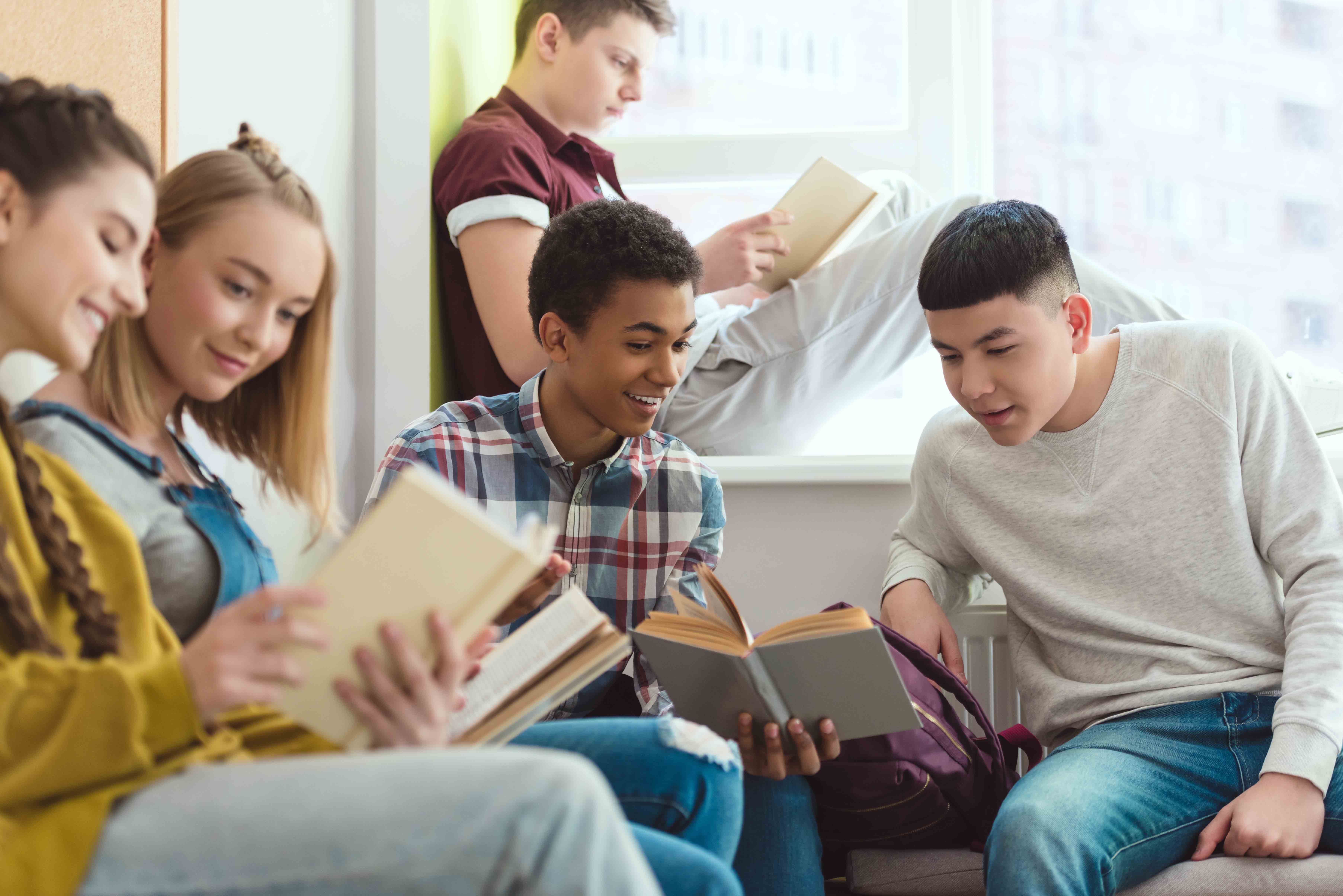 "From the outset of our partnership, Symcor has demonstrated a remarkable dedication to supporting Pathways youth and their education. Across Canada, Symcor employees have become integral members of our communities, sharing their expertise, knowledge, and time through exceptional volunteerism. Pathways students represent the next generation of Canadian leaders and we are grateful for Symcor employees' incredible efforts to encourage, guide, and inspire them."
We provide business-to-industry expertise across our entire suite of products and services.
We are change accelerators. Join the Symcor team and help us shape the way we interact with our communities.