COR
.
PAY
Payment Processing
Symcor offers a suite of industry leading cheque and payment solutions for Financial Institutions, Utilities, Telecommunications, Insurance companies, and corporate businesses.
Our scalable payment solutions are tailored to meet your business needs
We have over 20 years of payment processing experience. This enables us to help your organization understand short and long term business needs within the evolving payments landscape.
Get in touch
Maximum security meets complete flexibility
When it comes to collecting and storing data, it is crucial to ensure information is safe, secure and accessible at all times. Our archive is supported by two fully populated failover sites that keep your information within a mature and robust security system that is available 24/7.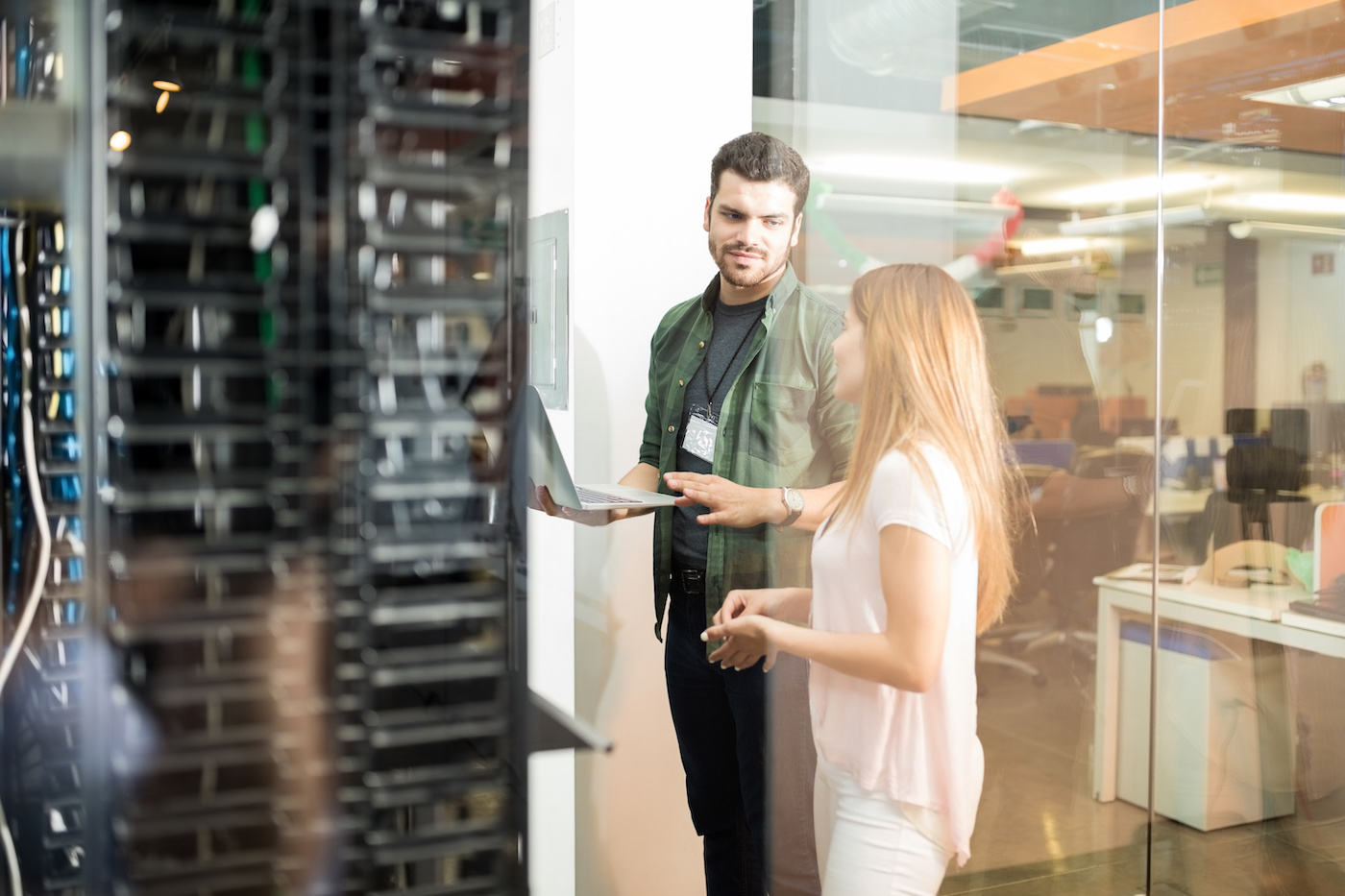 Digitize your payment processing customer journey
We can efficiently scan, store and process thousands of electronic or paper cheques.