Mailroom Optimizer
Processes multi-channel inbound communications quickly and cost-effectively
Respond faster to customer inquiries, reduce operational costs and minimize errors with Mailroom Optimizer. This solution addresses manual, labour-intensive tasks undertaken by traditional mailrooms that are prone to human error.
Contact our team to find out how Symcor can help boost productivity with Mailroom Optimizer.
Our industry expertise extends to the full suite of our solutions, products and services.
How it works:
1. Accepts incoming customer documents from a variety of different sources such as email, portal, mail or fax
2. Collects key information using advanced automation technology
3. Applies business rules to scrub and structure data
4. Data and/or digitized documents are provided back to clients to enable downstream processes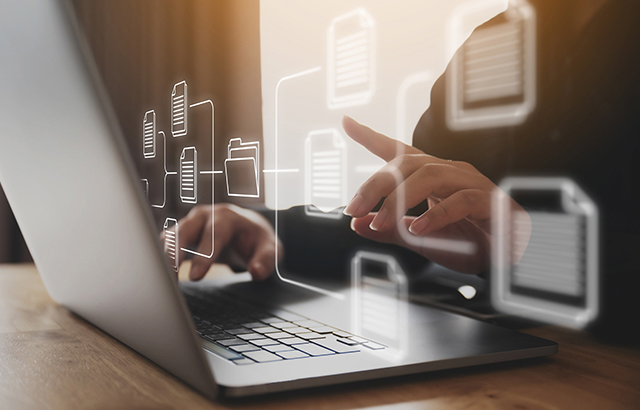 Why Mailroom Optimizer?
1. Streamlines processing of incoming multi-channel communications
2. Minimizes costly errors related to manual tasks
3. Boosts productivity, and accelerates processes and business growth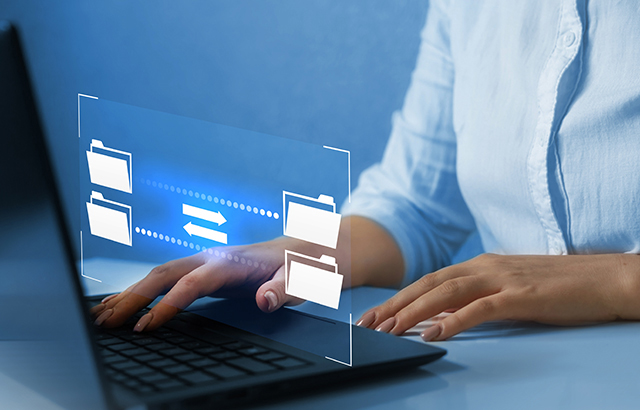 Industries that can benefit from Mailroom Optimizer