As Open Banking gains momentum in Canada, Symcor offers the perfect balance of the agility you want with the security you need. With 25+ years of expertise providing secure data exchanges to support its clients' digital transformation, Symcor can accelerate your Open Banking readiness.
Featured Podcast: Open Banking Expo Unplugged: Efficiency, Scalability and Canadian Open Banking
Discusses how creation of market-wide efficiencies and effective scaling can constitute sustainable success.
Learn More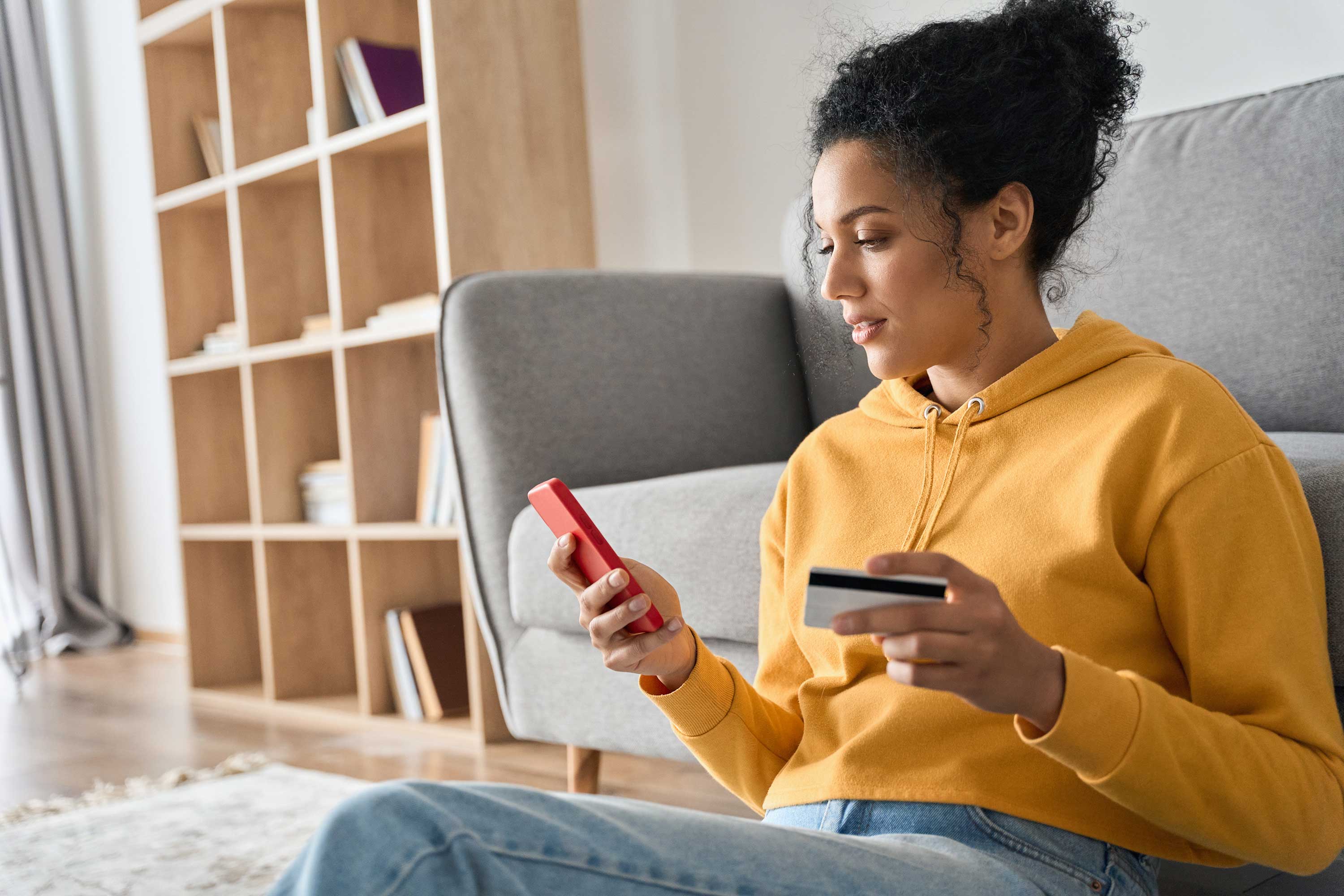 Featured Interview: Getting Open Banking in Canada Over the Line
Highlights insights on the key milestones that need to be accomplished to move consumer-directed finance forward in Canada.
Read More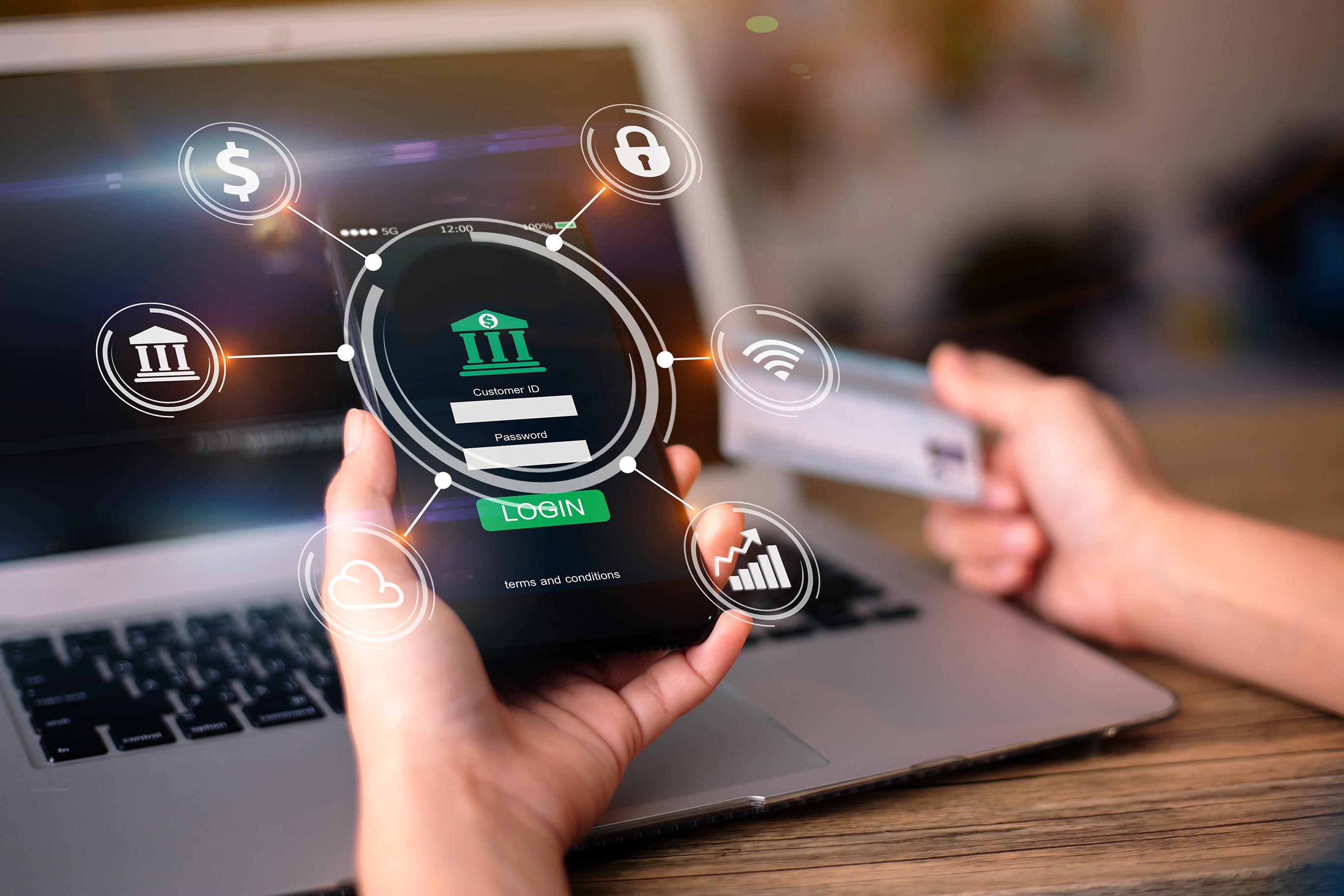 Open Banking: Connecting for Common Good
Symcor had the pleasure of hosting an exclusive panel discussion at this year's Elevate Festival 2022! Featuring thought leaders in the financial and fintech industries, the forum allowed the audience to engage in discussions about the future of Open Banking, and the impact it will bring to the Canadian market.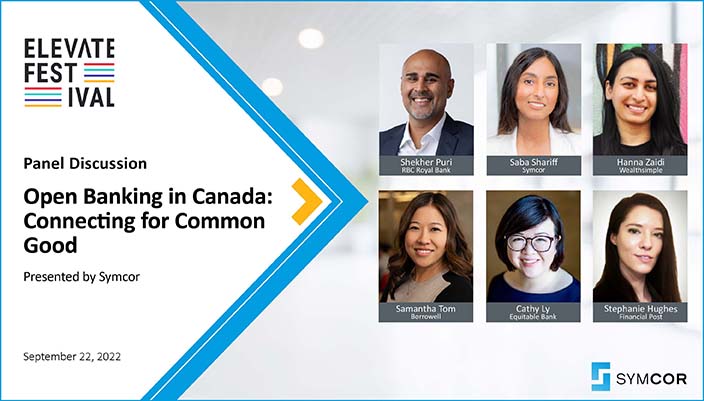 Tell us how we can support your digital transformation.
See how our collaborative culture can accelerate your career.