Digital transformation can be more secure than you think.
Discover how Symcor can give you peace-of-mind with safe, scalable solutions.
Learn More
Symcor enables smart and secure data exchanges
For 25 years, Symcor has provided trusted business process solutions to Canada's largest organizations. With unique expertise, Symcor supports its clients on their digital transformations with industry-wide services that decrease both cost and complexity.
Let's talk about the elephant in the room
Technology is rapidly changing – not by small steps, but giant leaps. Symcor's Vice President of Operations Service Delivery Centres, Paul Scherbak, speaks about Symcor's reputation of trust and excellence in supporting clients on their digital transformation journey.
Excellence is at the 'COR'e of Symcor
Through past crises such as floods, ice storms, and external labour disputes, Symcor continued seamless, uninterrupted services, maintaining high standards of excellence. While COVID-19 has accelerated digital transformation like never before, Symcor has supported its partners with agility and enabled secure digital solutions to Canadian institutions.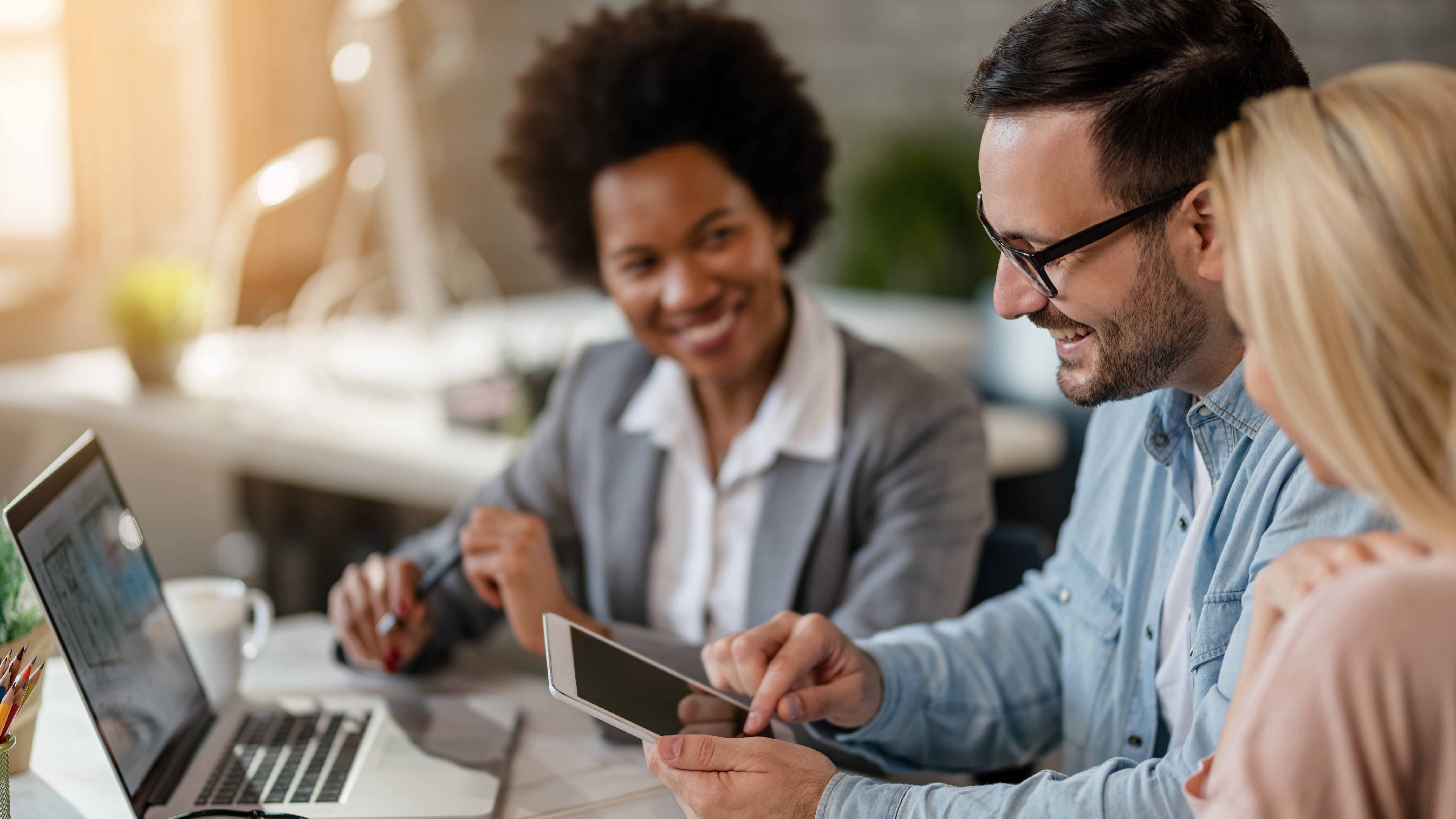 A 25-year history of aligning industry participants
Symcor has a strong history of addressing industry needs with shared solutions that leverage a common platform, infrastructure, and supporting business processes. Symcor helped enable the efficient transition to digital cheque imaging for members of Canada's payments eco-system.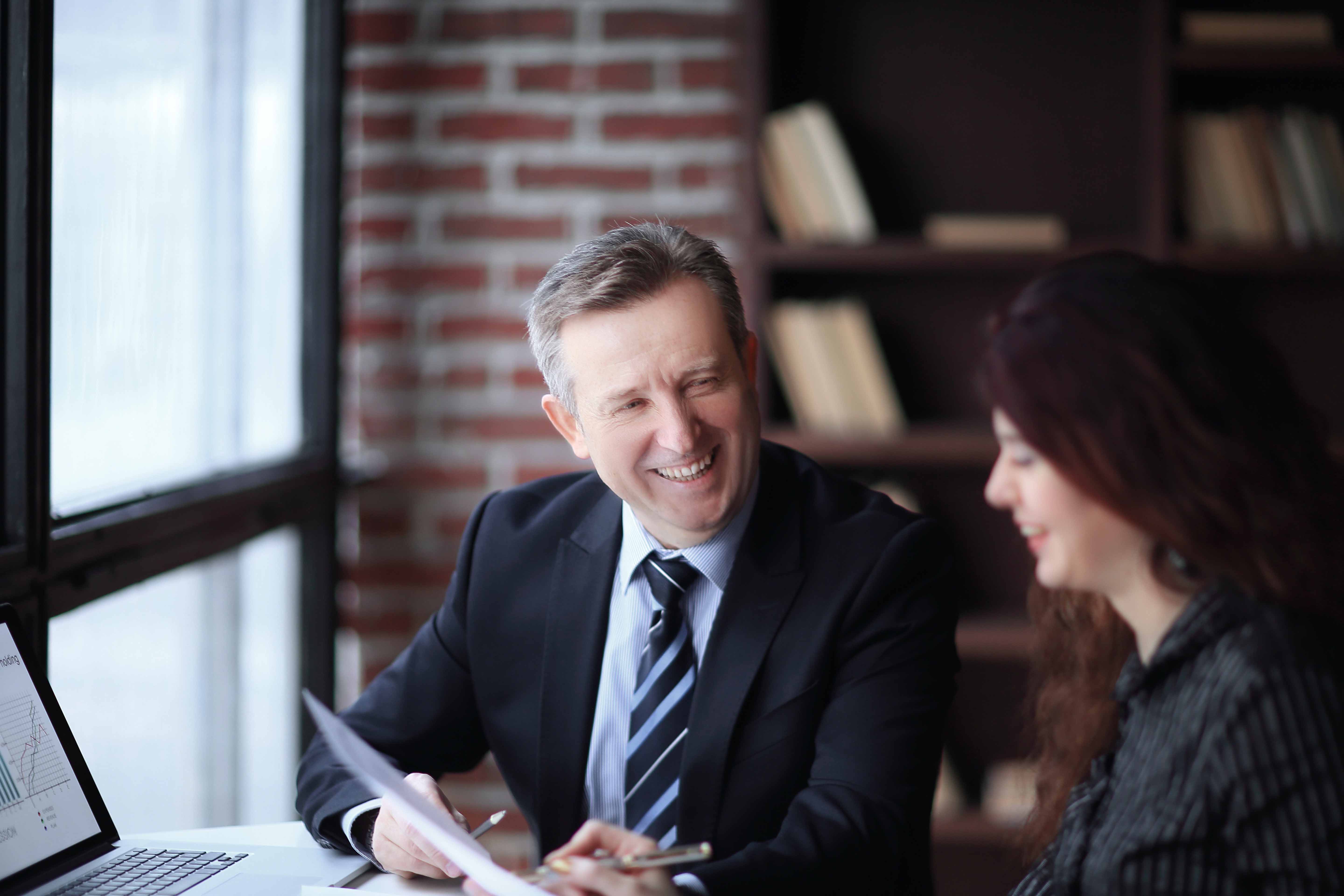 Symcor's COR.IQ service is a trusted solution to fight fraud
COR.IQ is powered by a fraud-fighting consortium of Canada's largest financial institutions. Leveraging network data ecosystem with best-in-class security, Symcor's COR.IQ provides a comprehensive fraud defense against cheque fraud, identity theft, account take-over, origination fraud, among others.
Learn More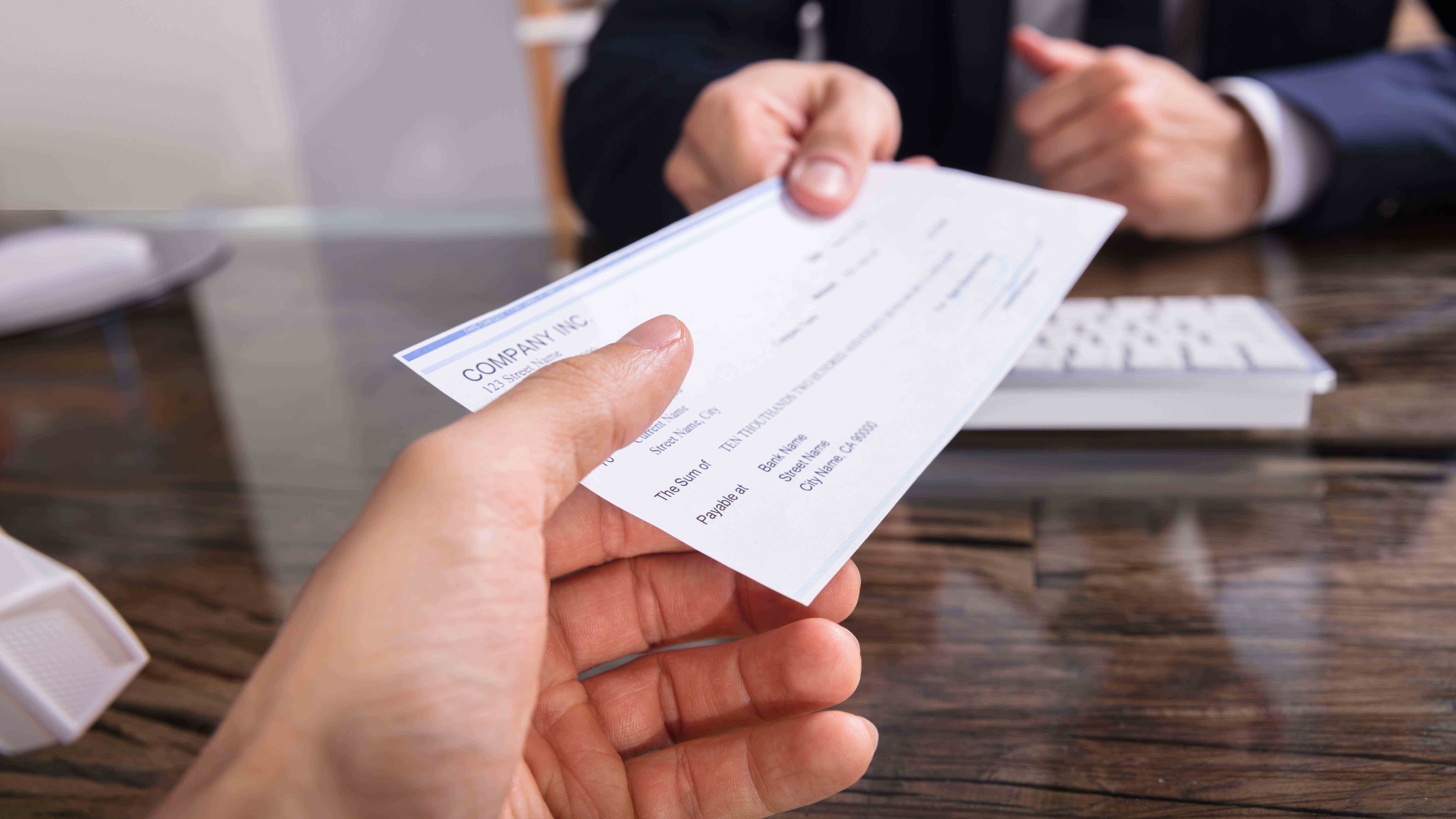 Is your organization ready for digital transformation?
Symcor can be your trusted partner. Connect with us to find out how we can support your organization's digital transformation.
Contact Us