Digital transformation can be more secure than you think.
Discover how Symcor can give you peace-of-mind with safe, scalable solutions.
Learn More
We Accelerate Change, Industry-Wide
Symcor helps clients accelerate their digital transformation with unique expertise and infrastructure to drive efficiencies and mitigate risk. For over 24 years, Symcor has provided trusted solutions to some of Canada's largest organizations.
Let's Talk About the Elephant in the Room
Technology is rapidly changing – not by small steps, but giant leaps. Symcor's Vice President of Operations Service Delivery Centres, Paul Scherbak, speaks about Symcor's reputation of trust and excellence in supporting clients in their digital transformation journey.
Resilient, Trusted Services, Even During Uncertain Times
For 24 years, through crises like floods, ice storms and labour disruptions, a sustained culture of operational excellence has helped us serve Canadian industries with resilience and earn their trust. Throughout COVID-19, Symcor has consistently delivered uninterrupted services to clients while maintaining our rigorous standards of service level excellence.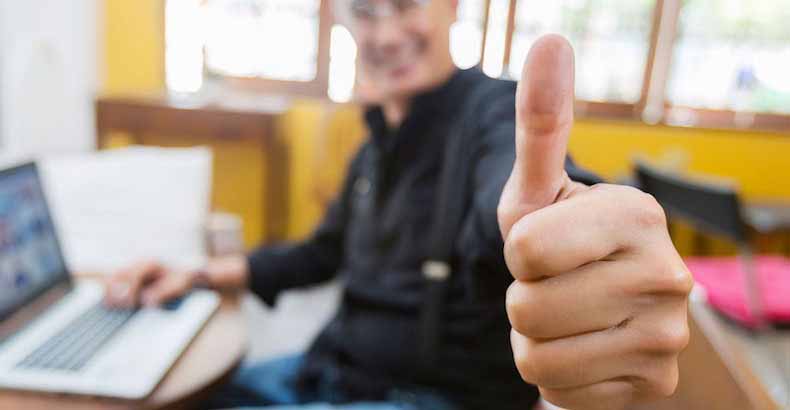 Client Satisfaction is at the 'COR'e of Symcor
A culture of continuous improvement and operational excellence is reflected in our consistently high rankings in client satisfaction scores, year after year. At Symcor, our shared mission of excellence, enables us to support clients with speed, agility and strength.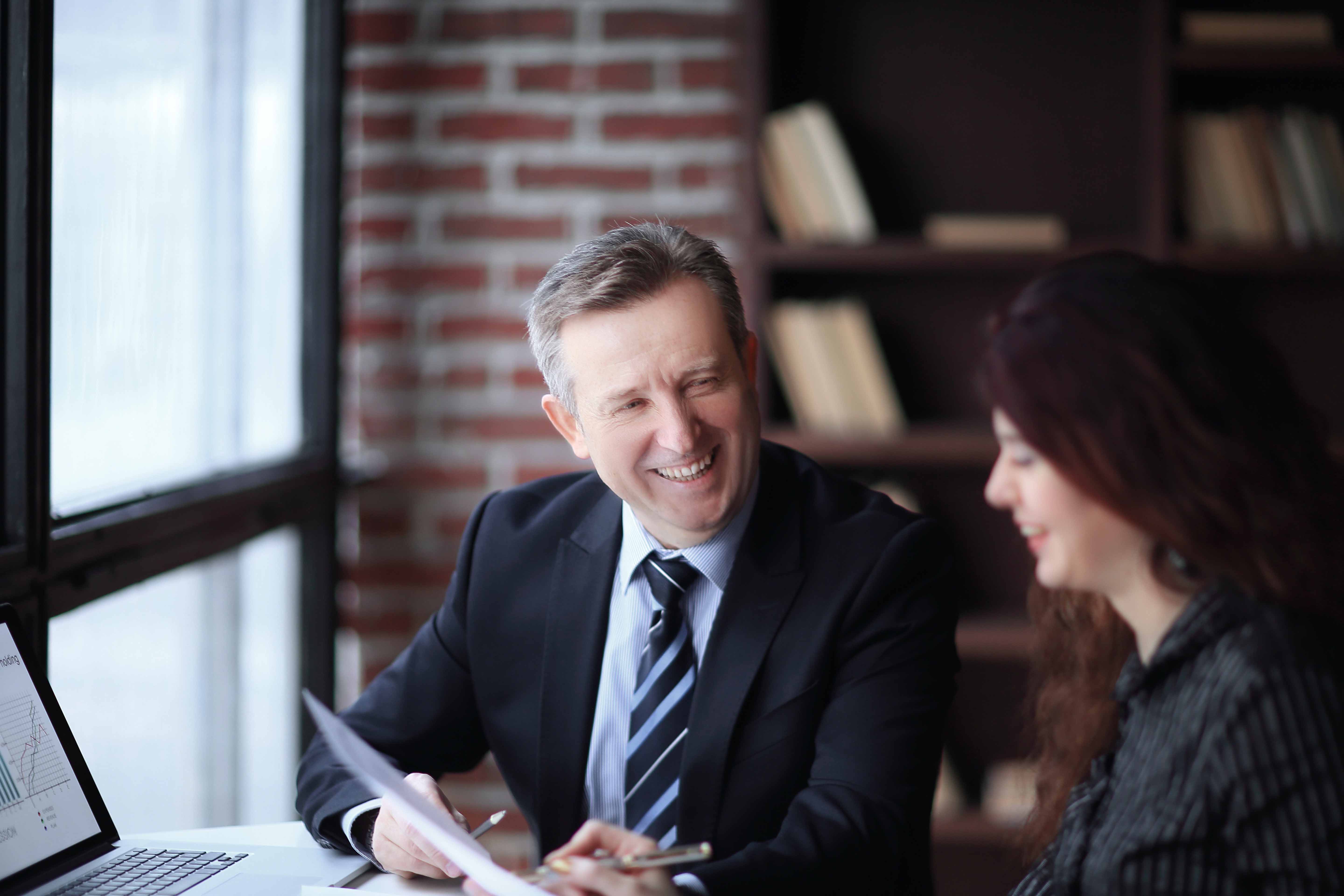 Leverage Fraud Insights with Confidence on Symcor's Networked Data Platform as a Member of the COR.IQ Fraud Alliance
Fraud is a critical challenge faced by financial institutions, with cheques being the payment form most vulnerable to fraud attacks. Find out how Symcor's Cheque Fraud Solution can help detect fraud and reduce financial losses.
Learn More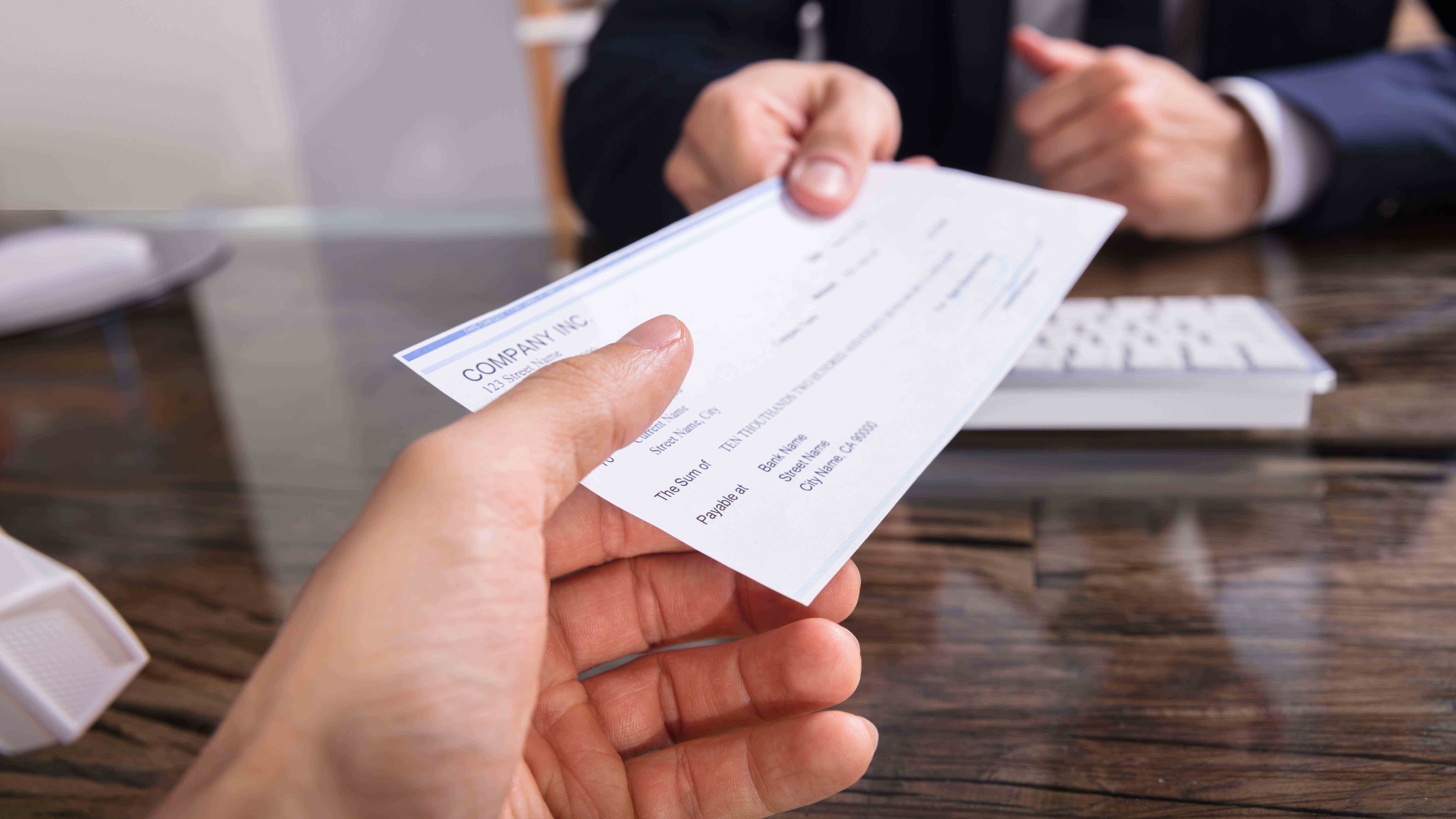 Ready to accelerate change in your industry?
Symcor can help create richer outcomes for your business. Connect with our team to discuss how we can accelerate your digital transformation.
Contact Us