Digital transformation costs can be lower than you think.
Learn how you can benefit from Symcor's industry-wide efficiencies.
Learn More
We Accelerate Change, Industry-Wide
Symcor helps clients accelerate their digital transformation with unique expertise and infrastructure to drive efficiencies and mitigate risk. For over 24 years, Symcor has provided trusted solutions to some of Canada's largest organizations.
Let's Talk About the Elephant in the Room
Technology is rapidly changing – not by small steps, but giant leaps. Symcor's Vice President of Client Services Support, Andrew Smith, speaks about the industry-wide efficiencies of our infrastructure and services.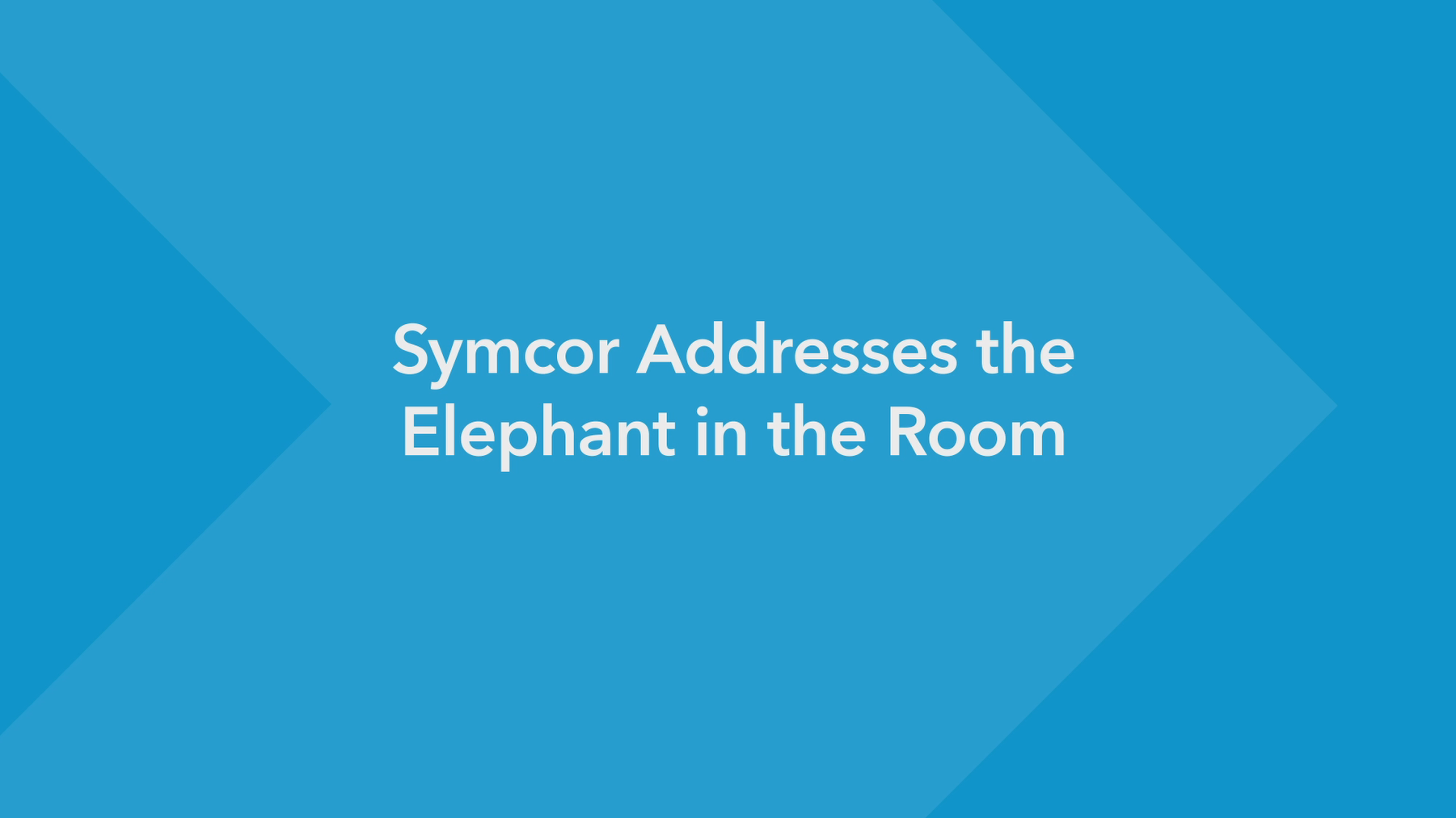 Trusted by Canadian Industries to Develop Innovations That Accelerate Change
Symcor consistently invests in advanced technologies to enhance the scale and efficiency of its industry-wide solutions. We invest in leading technologies, so our clients don't have to.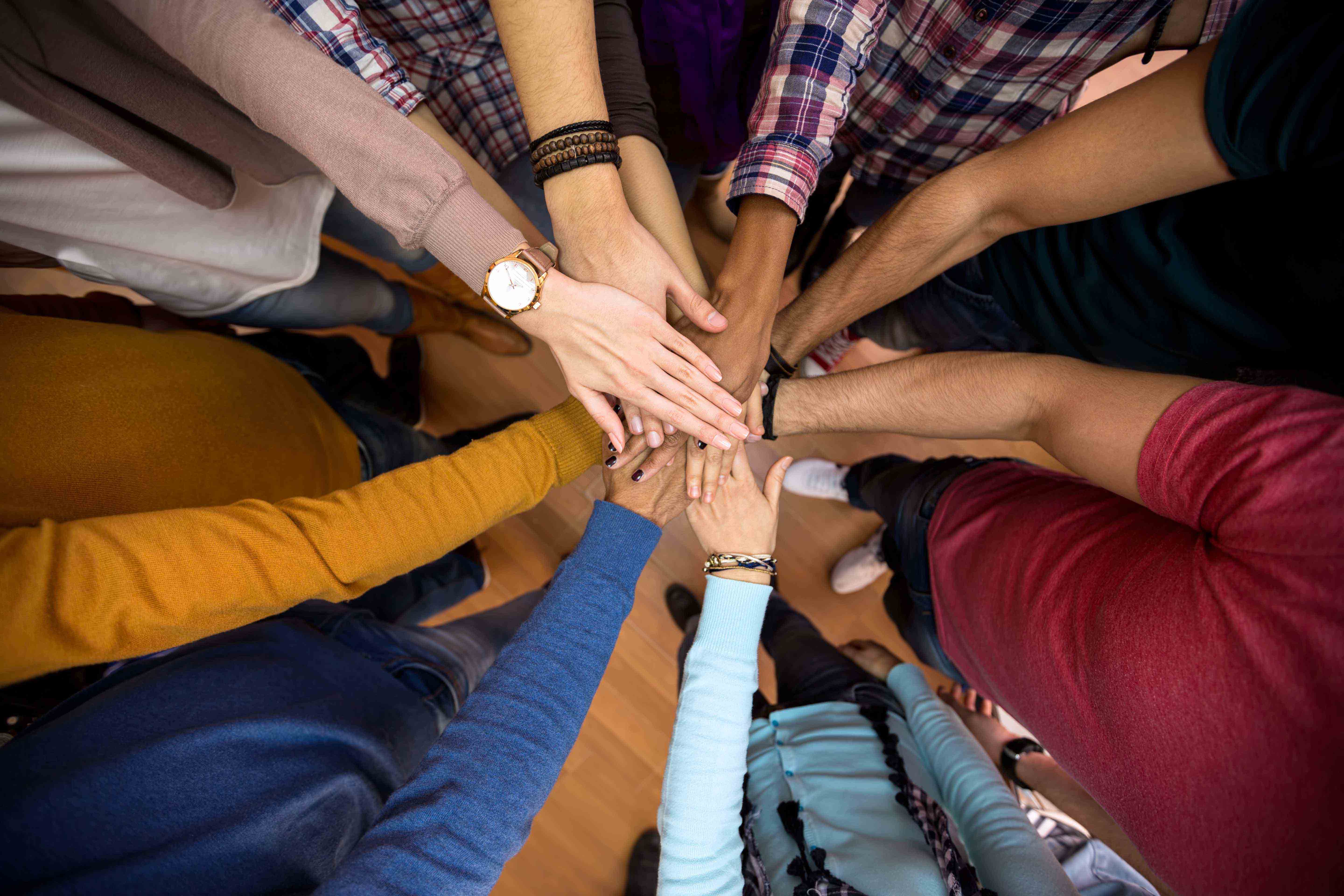 How Symcor Is Helping Move the Industry Forward
Our industry-spanning efficiencies help Canadian businesses attain increased levels of productivity and cost savings.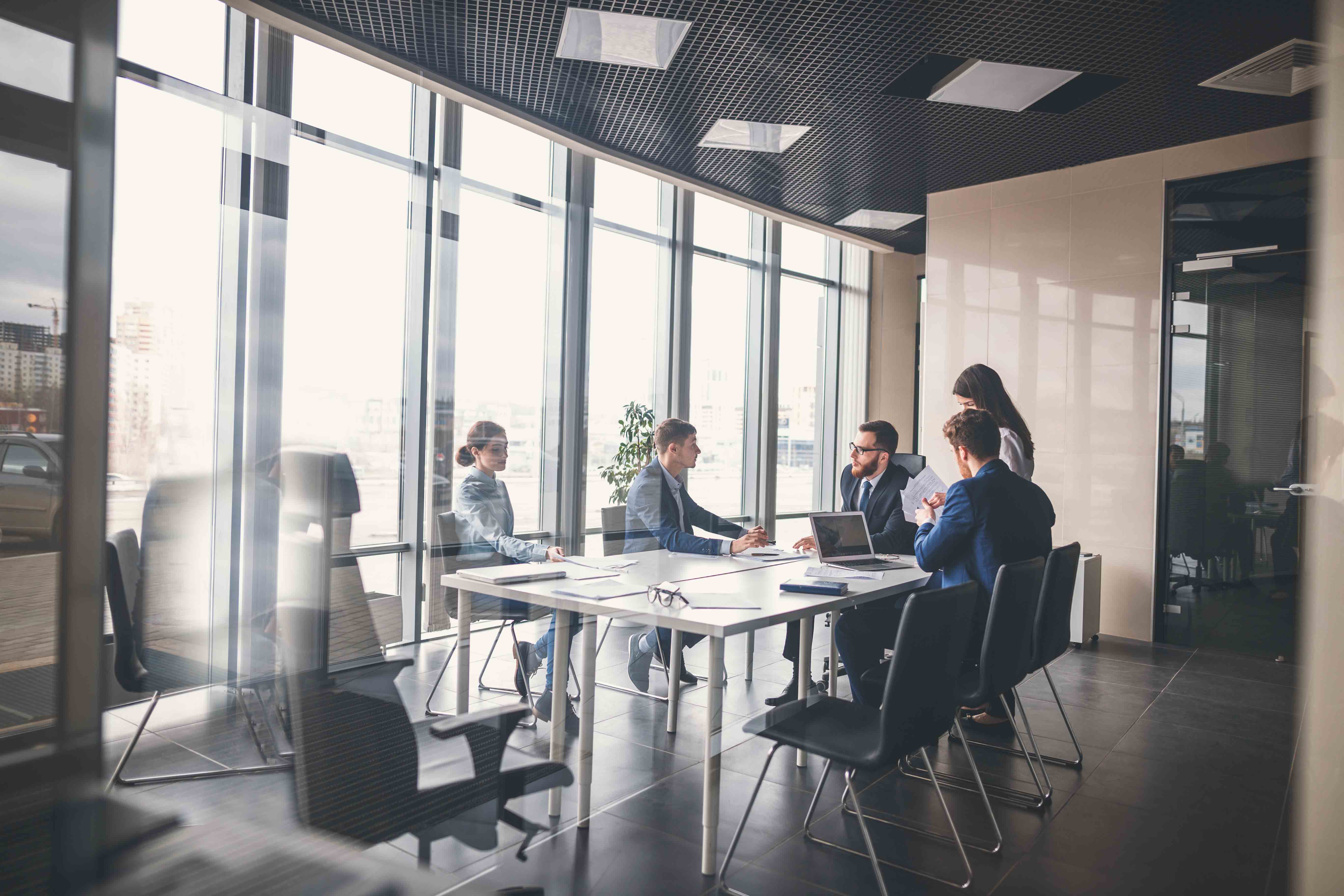 Optimize Operational Costs with Digital Mailroom Solutions, Powered by Symcor
Symcor combines advanced automation technologies with human supervision to enable cost efficiencies. Find out how Symcor's Digital Mailroom Solution can help manage your customer communications, efficiently and effectively.
Learn More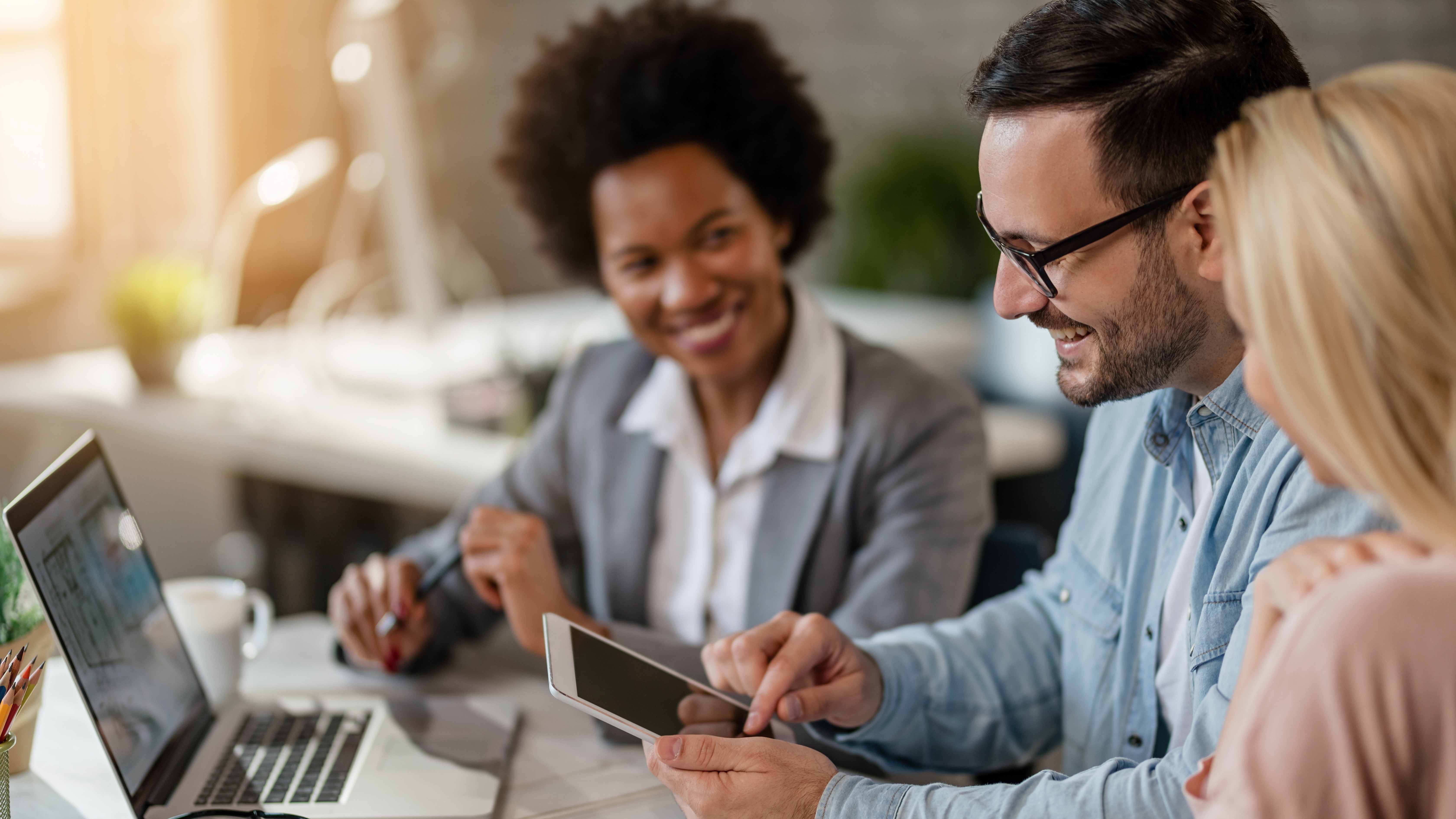 Ready to accelerate change in your industry?
Symcor can help create richer outcomes for your business. Connect with our team to discuss how we can accelerate your digital transformation.
Contact Us